5 Ways to Boost Your Independence with AARP Benefits
(BPT) – The feeling of independence is empowering. From the first time we get behind the wheel with a driver's license to our first paycheck, the ability to conduct our lives without outside control or support builds confidence and self-esteem. However, as we age, challenges can arise that make it difficult to maintain our independence, which can in turn impact our well-being.
Whether the result of an injury, a health condition or navigating new technologies, many people end up increasingly relying on others to conduct their daily lives. Though with so many physical and emotional benefits to independence, it's important to look for ways to maintain it.
February is designated as a time to think about and celebrate the personal independence of those over 50. Here is a list of tips and resources available to AARP members that will help preserve, and even improve, independence well into the future.
1. Stay Sharp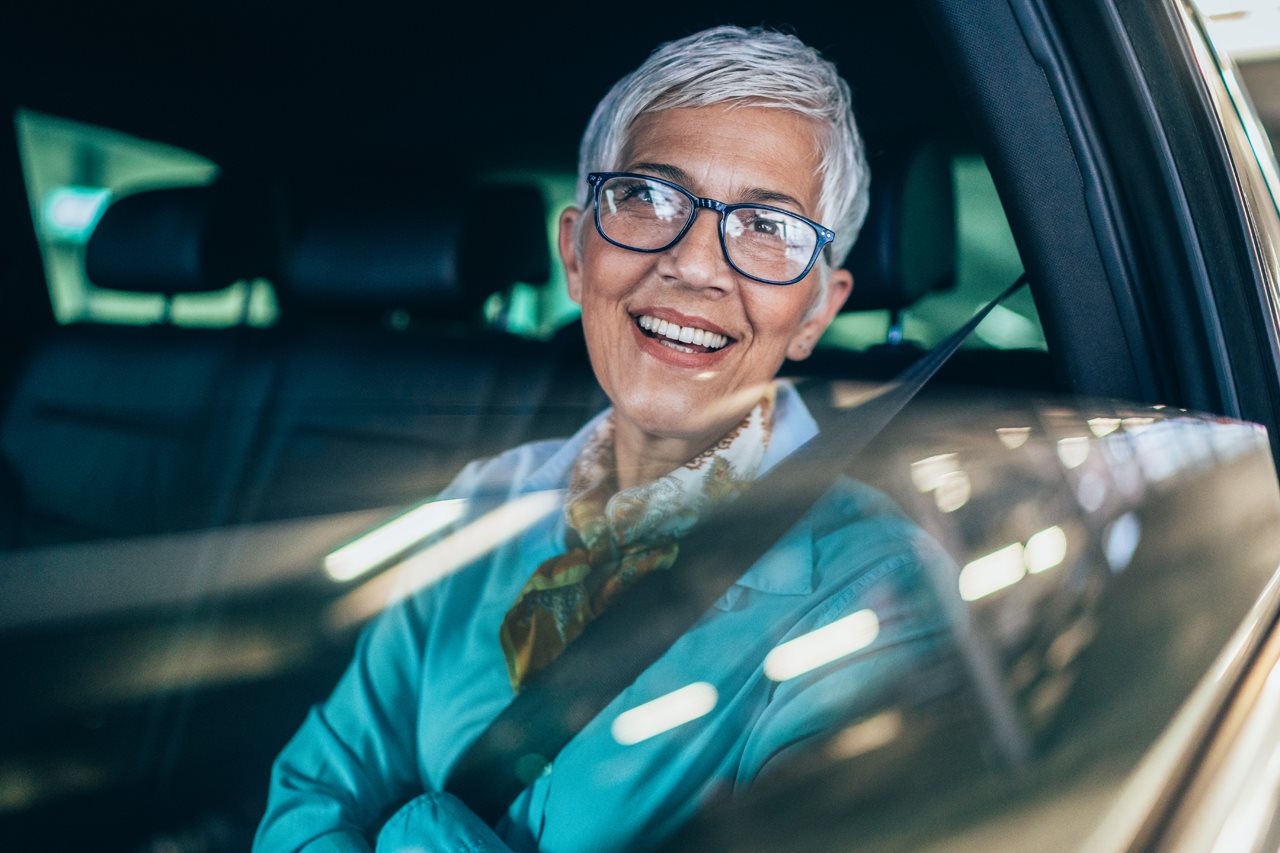 There's no need to have someone else be your eyes and ears if you keep yours sharp. Vision problems, eye disease and hearing loss become more prevalent with age, impacting the ability to drive to appointments and errands, read directions and communicate with others.
Regular check-ups can make sure any vision or hearing issues are addressed quickly, and AARP® Vision Discounts provided by EyeMed gives AARP members and their families exclusive savings, even online, with 30% off a complete pair of glasses (frames and lenses) at Glasses.com. Through AARP® Hearing Care Program provided by HearUSA, members can access free hearing evaluations and receive discounts on hearing aids, batteries and more.
2. Opt for Delivery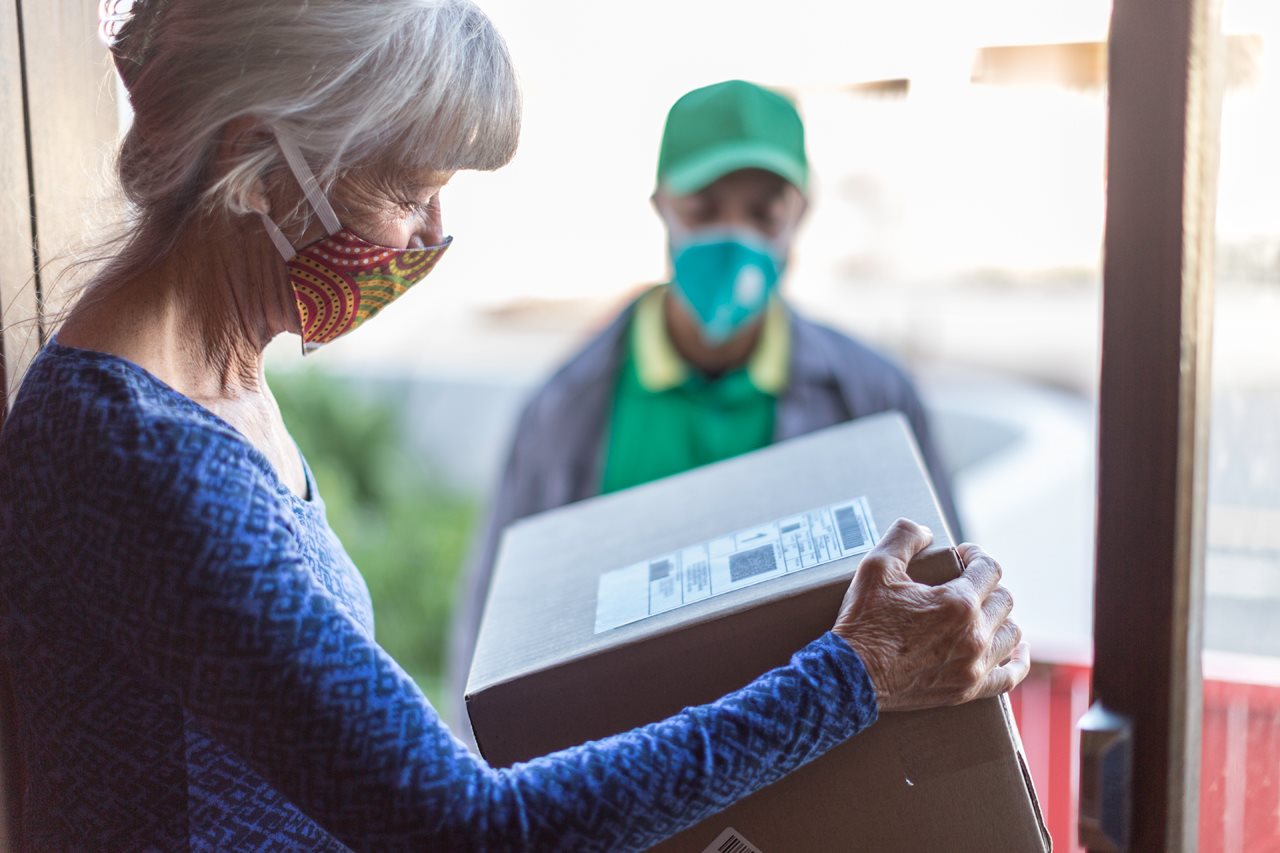 If you're not feeling confident behind the wheel or are looking to simplify things, there's good news: delivery isn't just for dinner. Today, you can get everything from groceries, pet food, paper products, and even prescriptions delivered right to your door, and maybe even save money in the process.
AARP® Prescription Discounts provided by OptumRx® allow AARP members to save on FDA-approved medications, including home delivery — so you can stay current with medications without the hassle of leaving the house.
3. Plug In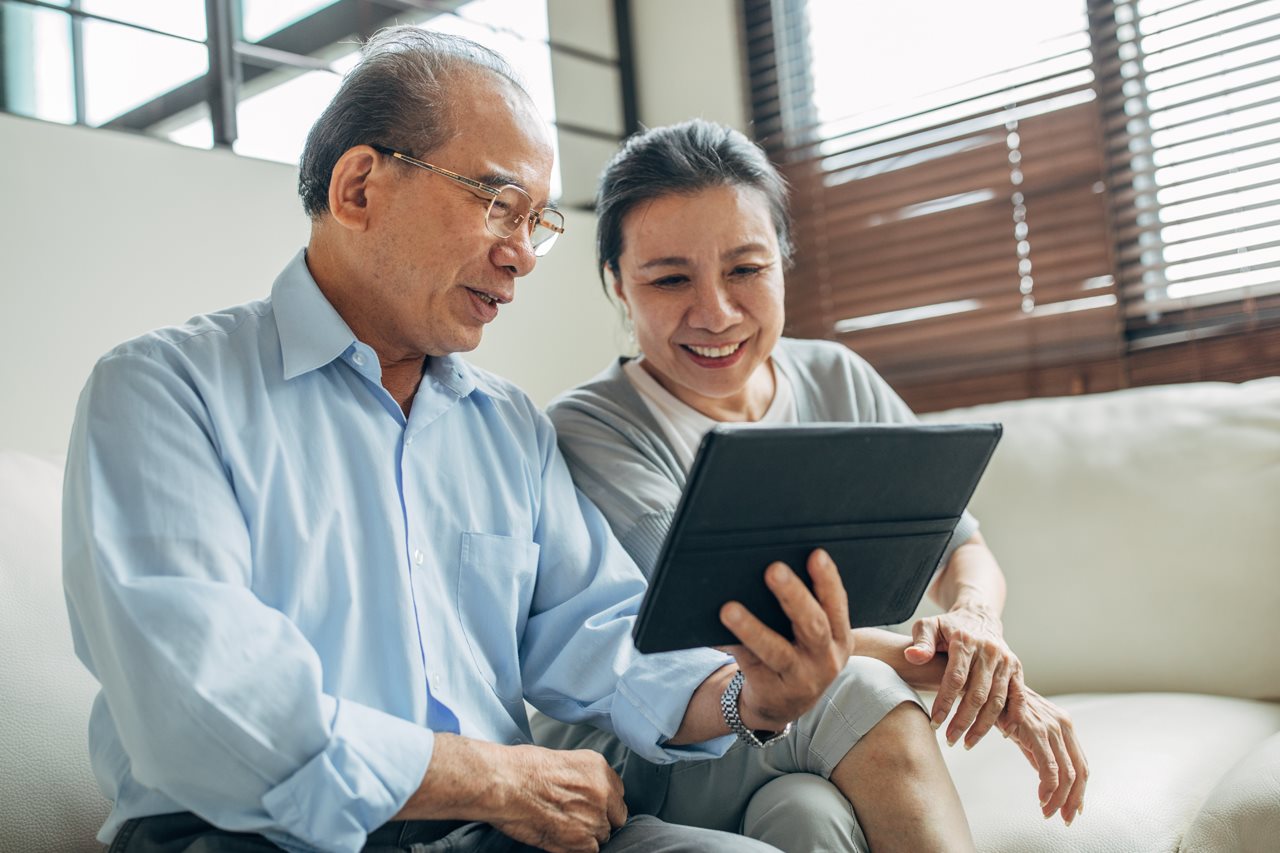 Technology truly has connected us in amazing ways, but devices and apps can be intimidating. GrandPad, Powered by Consumer Cellular, is the solution. GrandPad was created with simplicity in mind, allowing users to plug in without the help of tech support.
GrandPad's essential apps easily enable video chats, photo sharing, emails and access to the news, keeping members connected to family, friends and the world. AARP members save 5% on a monthly subscription, which includes unlimited service on a secure, private network. Social interaction is an important contributor to staying mentally sharp and can even boost your mood, so savor that screen time.
4. Change Your Space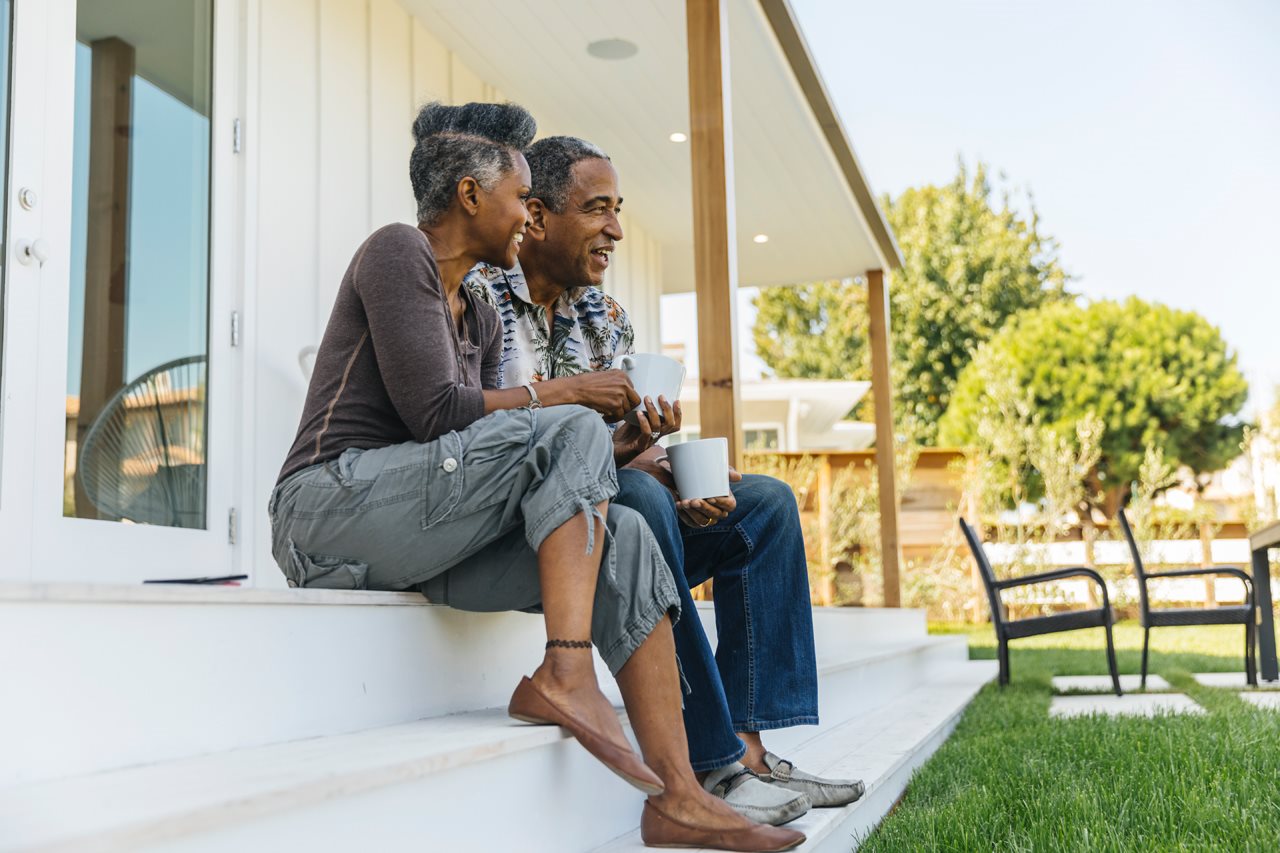 Sometimes staying in your home that was perfect decades ago can hinder your independence today, but with an extra hand to do small improvements, there's no need to rush to relocate. Through Porch Home Services, AARP members save 5% on small jobs completed by a vetted Porch handyman. They can assist with everything from furniture assembly to gutter cleaning or installing appliances.
In some scenarios, finding a home that better aligns with your current life stage is the best solution. AARP® Real Estate Benefits by Realogy can make it easier to find the home that's right for you by giving AARP members access to real estate agents from Realogy's trusted real estate brands. Plus, you can receive $300-$5,500 in benefits based on the sale or purchase price of your home. There is no fee to sign up and, depending on the location of your home, you will receive your benefits as cash, a gift card or a commission reduction.
5. Stay Healthy (and Safe) at Home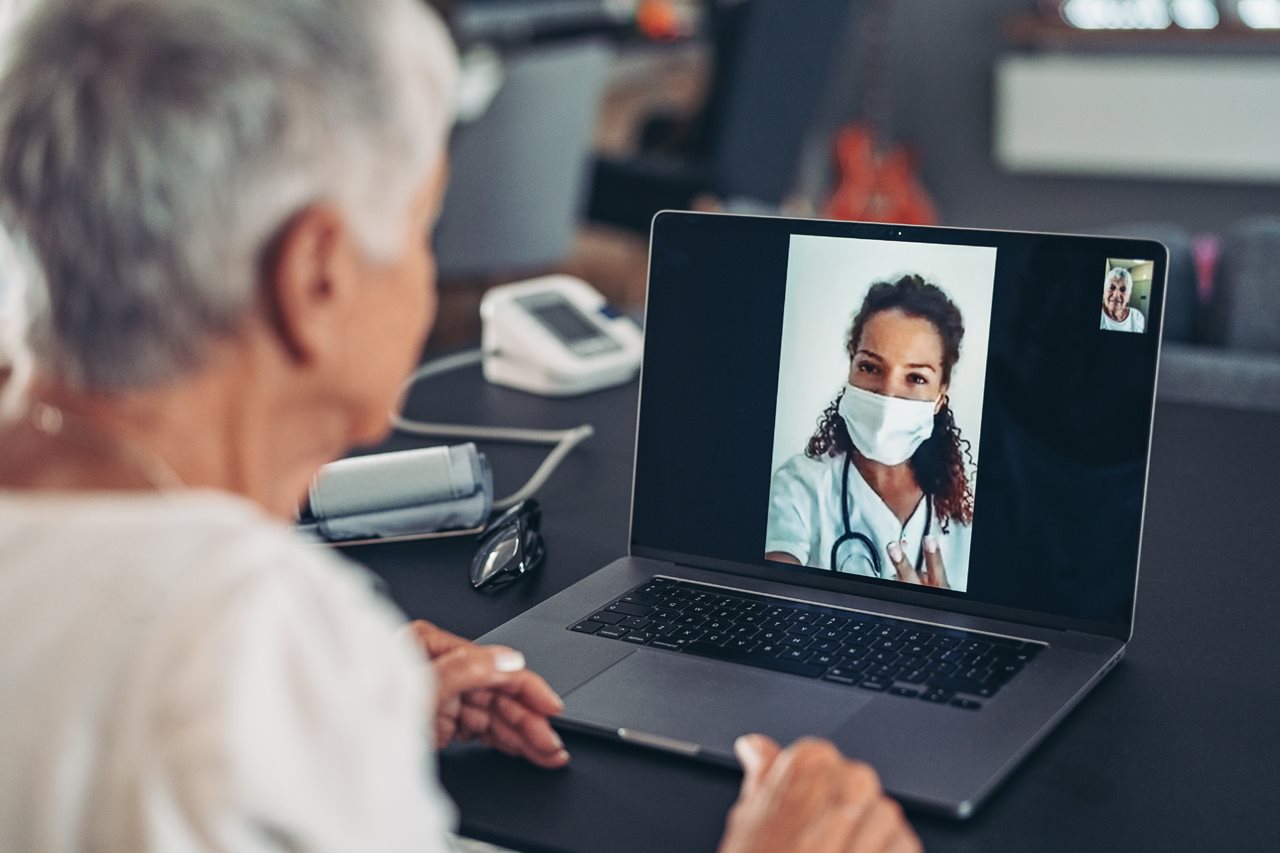 If you do decide to stay in your home, there may be concerns about the risk of falls, accidents or medical emergencies when home alone. With only the press of a button, Lifeline's Medical Alert Service can provide the assistance you need. Trained Care Specialists are available to assist you 24/7, 365 days a year, and AARP members save 15%, plus free shipping and activation.
You can reduce the risk of falls and minimize their impact by making sure you're in good health with regular visits to your primary care provider. Oak Street Health specializes in preventive care for Medicare-eligible individuals in over 130 centers across 20 states. Oak Street Health offers phone and video visits, so you can connect with your care team and get your questions answered without leaving your home.
If you want some extra reassurance while at home as you conduct your daily activities, CareLinx In-Home Care offers a nationwide online network that connects families with pre-screened, professional caregivers who can help with safe meal preparation, bathing, and other chores and activities.
While independence can look different for everyone, the most important thing is that every individual has a sense of dignity, confidence, and support. Fortunately, there are many tools and resources available to help achieve it. To learn more about senior independence, visit www.AARP.org/save.