5 car-buying tips every parent should follow
(BPT) – Buying a car is a daunting task at any stage of life — and when you're a parent, the stakes are even higher. There are so many options for new car buyers, but a family car requires more space, added flexibility and an emphasis on safety.
To help you make the smartest choice for your family, here are five tips to consider when shopping for your next new vehicle.
1. Prioritize safety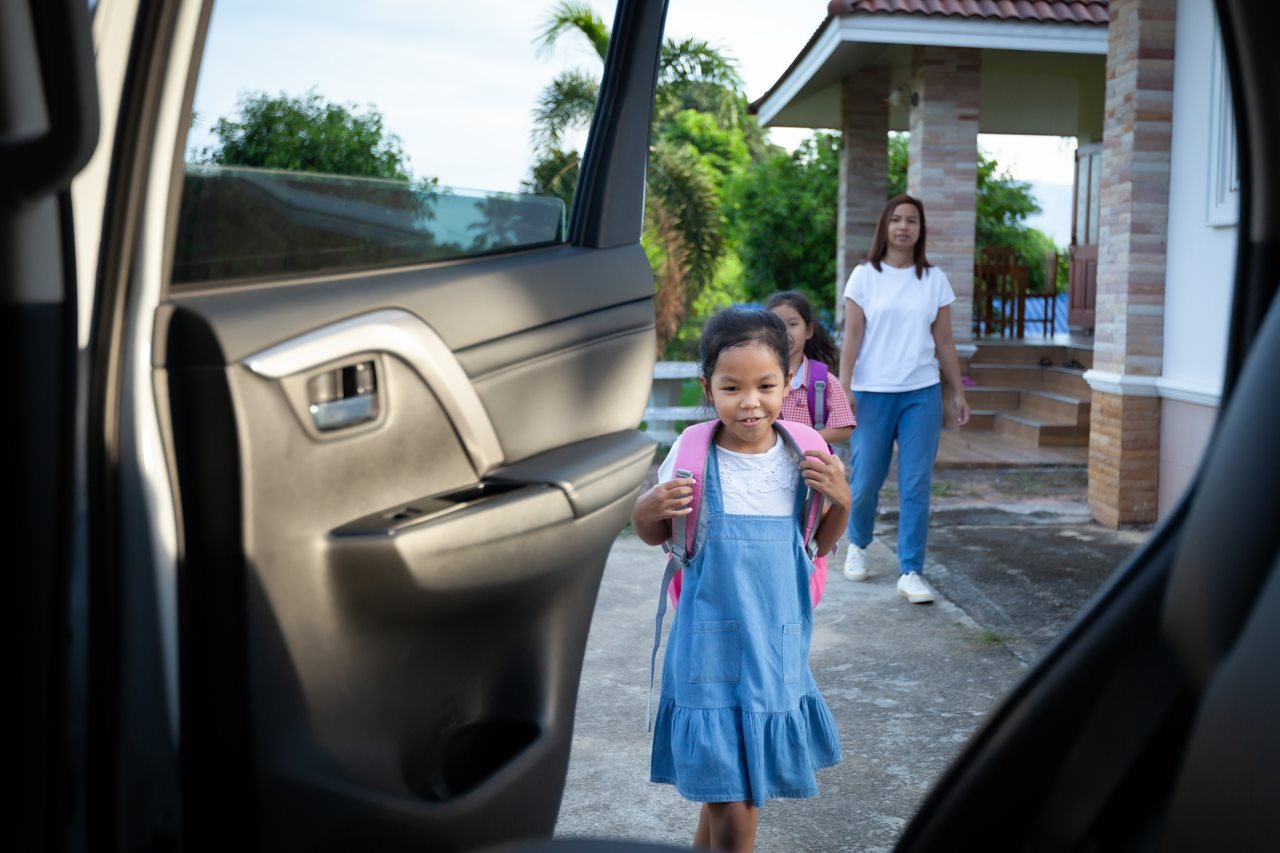 When it comes to the family car, nothing is more important than safety. When car shopping, pay attention to crash safety ratings and look for features that will help you avoid an accident, including lane departure warnings, blind spot warnings and adaptive cruise control.
2. Do your research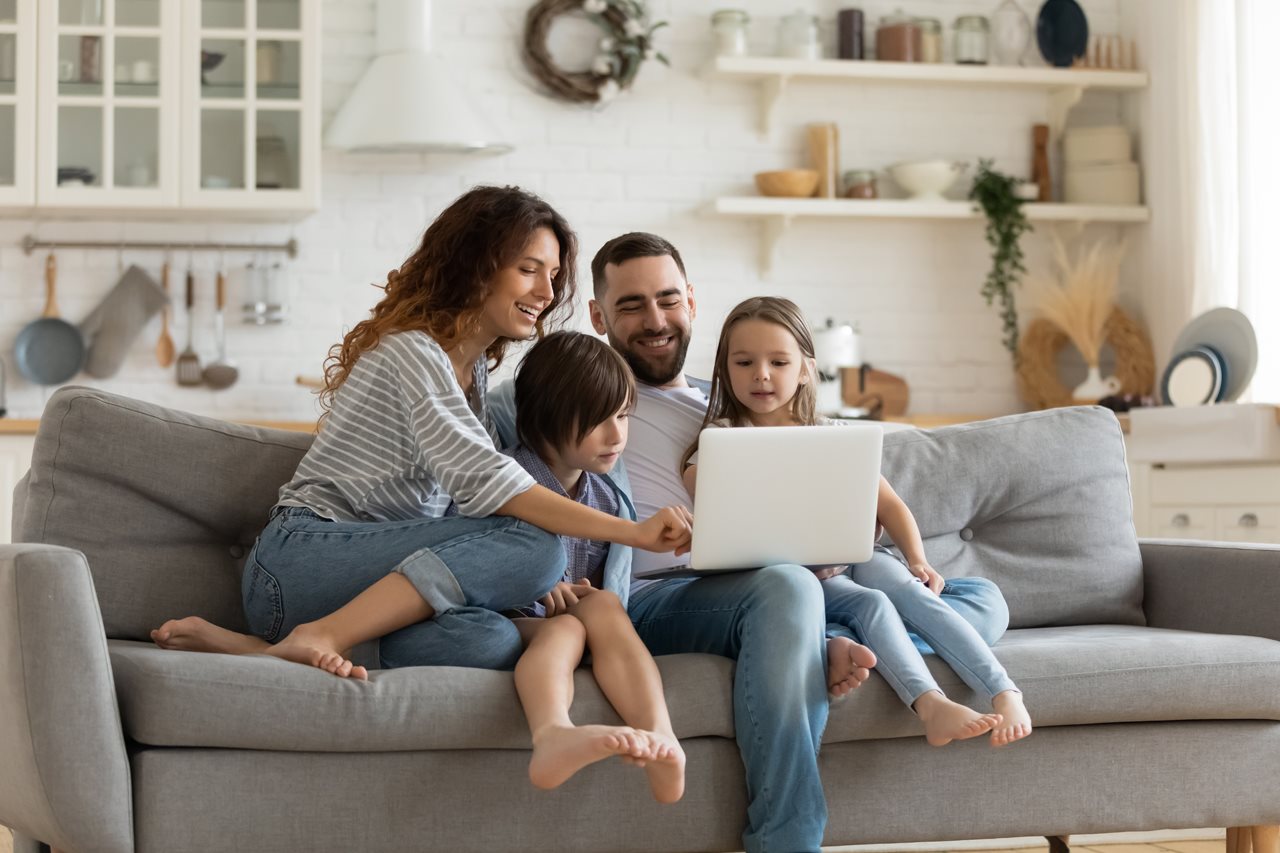 Before you start shopping, turn to trusted car experts to learn more about what's available. Kelley Blue Book recently announced the 2022 Best Family Cars List that features the top family vehicle recommendations with a focus on safety, value and technology. From SUVs to full-size minivans, it's the most comprehensive list for new car shoppers and even factors in safety data from the National Highway Traffic Safety Administration and Insurance Institute for Highway Safety to help simplify your search.
3. Consider your family size
The car you choose will likely be around for several years, so it's smart to buy something that will fit the family you expect to have down the road. SUVs are one of the most popular types of family vehicles as they come in an increasing range of shapes and sizes with up to eight seats.
4. Decide what's important to you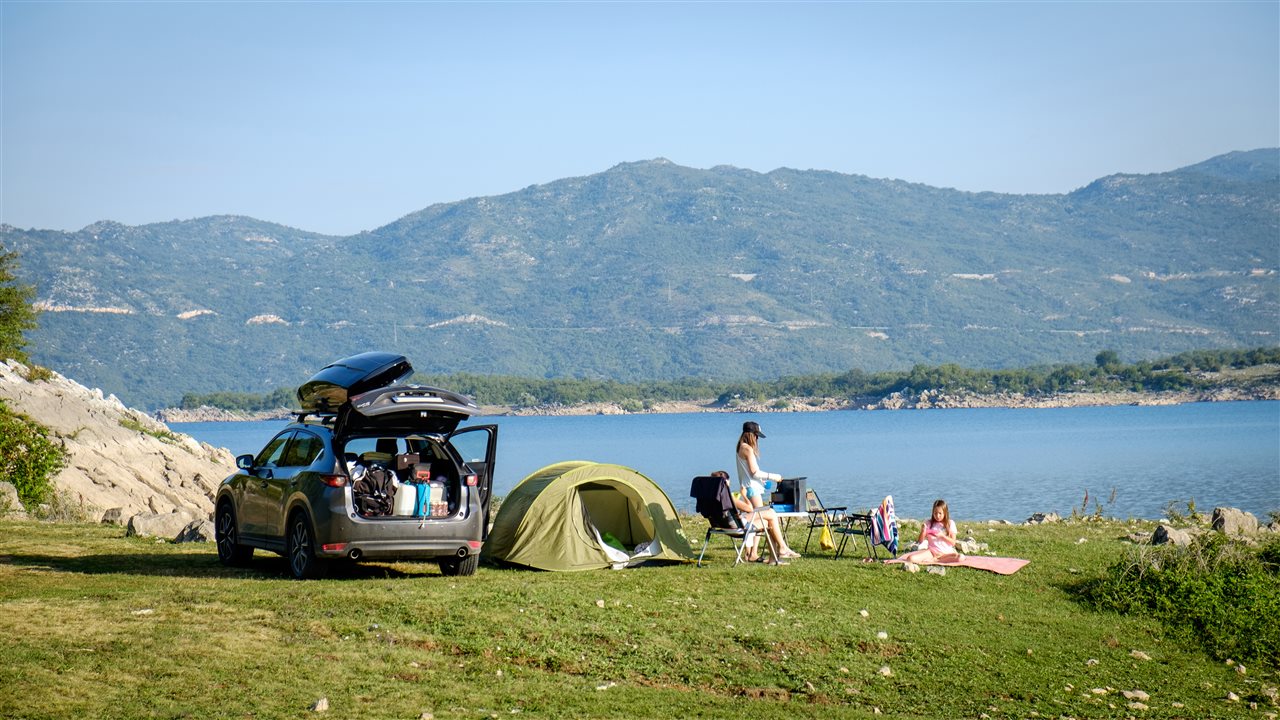 Think about how your family will use the vehicle. Maybe you need extra cargo space for long road trips, or you're looking for state-of-the-art technology. Considering these types of lifestyle factors will help determine which vehicle is the best for you.
5. Take a test drive with everyone in tow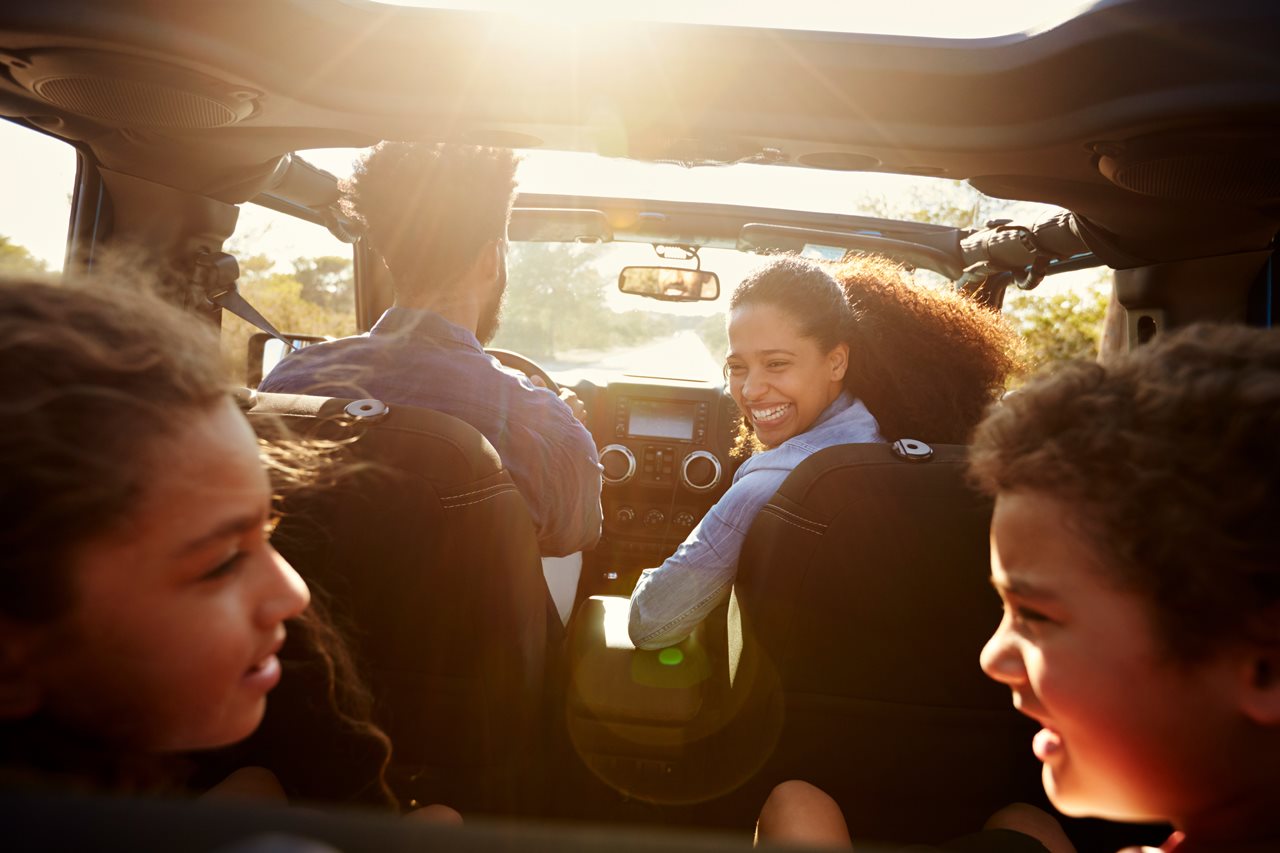 Once your search is narrowed and you're ready to test drive, do a fit test. Set the seat positions the way you like them and check the cargo area. If possible, bring your kids and practice setting up car seats or boosters. To make your life even easier, many dealers will even bring a car straight to your home for a test drive through kbb.com! Picture how you will use the car daily and decide if there is enough room for people, pets and everyone's belongings.
Follow these tips to make the most of your family car search. For more car-buying tips and trusted vehicle research from Kelley Blue Book, visit kbb.com.