Tinder adds 37 new gender options in app update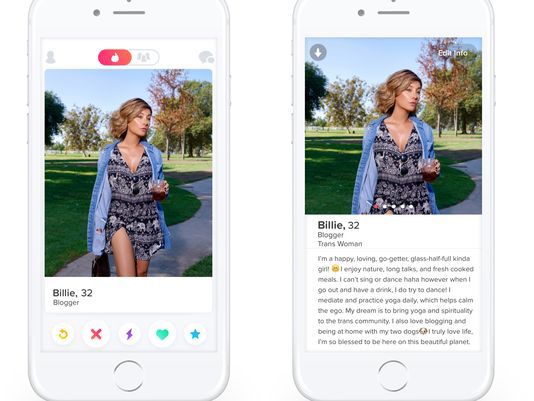 In a new update, Tinder allows users to choose from many more genders than just male or female.
The transgender community experienced several instances of harassment on the app, which Tinder hopes to resolve and prevent by allowing these various options.
The app company worked with GLAAD and their own transgender users to develop options that would fit everyone's needs. Gender options now include transgender male/female, transsexual male/female, agender, gender queer, and a write-in option.
The update also includes algorithms that help prevent harassment early on.
According to Tinder CEO Sean Rad in the article, the update will continue to evolve to encompass and accommodate the "ongoing dialogue" of gender.
Read the full article on USA Today College here.