Dr. Martha Peterson named as acting graduate school dean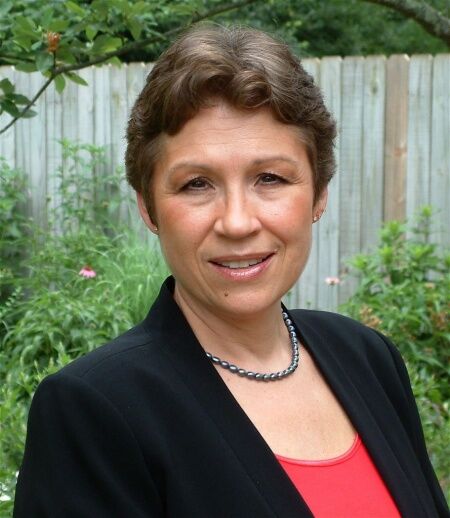 After a months-long search, UK has selected Dr. Martha Peterson as acting dean of the Graduate School.
UK Provost David Blackwell appointed Peterson, who will also serve as Acting Associate Provost of Graduate and Professional Education, "after receiving recommendations from the graduate faculty and a recommendations committee," he said in an email.
Peterson has worked at UK for over 30 years. She is a professor in UK's Department of Microbiology, Immunology and Molecular Genetics as well as a member of the Markey Cancer Center. In 2007, she became UK's Associate Vice President for Research.
"Dr. Peterson has frequently interacted with The Graduate School and advocated for their interests, concerns, and needs, recognizing that success and growth in research requires success and growth of graduate and professional programs," Blackwell said. "I greatly appreciate Dr. Peterson's willingness to serve."
The search for a new graduate dean began in November 2020, but was halted in May after various individuals raised concerns about the selection process. In an email announcing the pause in the search, UK President Eli Capilouto said the search would not continue until an acting provost was selected. This occurred later that week when Dr. Bob DiPaola was named acting provost.
"Dr. DiPaola looks forward to working with [Peterson] to begin the transformation of graduate and professional education at the University of Kentucky," Blackwell said.
Peterson's appointment takes effect July 6, 2021 and will last until June 30, 2022 or until UK finds a permanent graduate dean. She will be replacing the interim dean, Dr. Brian Jackson, who will return to his previous position in the UK College of Medicine's Physiology Department.