Kentucky ice hockey is officially back and, with the team not having varsity status at UK, there is plenty of confusion surrounding how the club works and what fans should expect.
As such, the Kentucky Kernel decided to break down everything fans should need to know before the puck drops at midnight.
Division and conference breakdown
The Cats play in a league called the ACHA (American Collegiate Hockey Association) as a NCAA Division-II hockey club.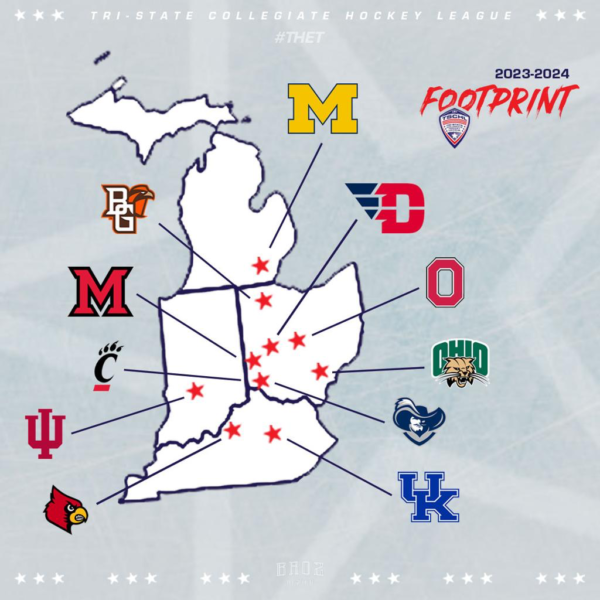 The Wildcats are what is called a "club sport", meaning they are not officially funded by the university and do not compete at the NCAA Division-I level.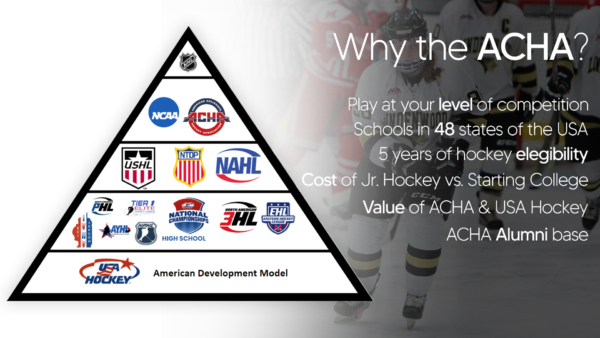 Kentucky is structured in the Tri-State Collegiate Hockey League (TSCHL) within the ACHA with teams such as Bowling Green, Dayton, Cincinnati, Indiana, Louisville, Miami of Ohio, Michigan, Ohio, Xavier and Ohio State.
Must know game day essentials
Kentucky, unlike other schools, play all of its home games at midnight. Yes, 11:59 p.m. ET, so fans should make sure to have a nap and grab some energy drinks in advance.
Rooted in tradition, the midnight start time has carried on season after season. Although puck drop is at the very tail end of the day, the crowd is still known to get quite rowdy in cheering on the Cats.
Fans can find the Wildcats playing at the Lexington Ice Center located at 560 Eureka Springs Drive in Lexington, Kentucky, where they sell food, drinks and team merchandise. 
Seats for these events fill up quickly so it's a smart plan to arrive early. Keep in mind, doors typically open at 11:00 p.m. ET, but fans begin lining up far earlier.
Also, unlike many UK varsity events, hockey matches are NOT free, so fans should be sure they don't forget to bring a wallet or method of payment.
Team roster and previous stats
The Wildcats' roster consists of 34 players from all over the country including 18 forwards, 11 defenseman and five goaltenders.
Senior Gabriel D'Amico earned the "C" on his sweater to signify him as the team captain this year.
Graduate student Tim Burke and senior Brett Quinn will also wear the "A" on their sweaters as they have been given the opportunity to lead as assistant captains.
Last year the Wildcats went on a phenomenal run, finishing with a 29-8-2 overall record.
The "Bluegrass Boys" even qualified for the ACHA Division-II National Championships in Boston, Massachusetts, for the first time in fifteen years.
No. 9 D'Amico led the team in points last year with 65 while No. 18 Quinn finished third on the team in points with 46. With both returning, fans should look out for the pair as they're prone to find the back of the net at least a few times.
Sophomore goaltender Riley Allen led the Cats in games started in goal with 18 last season, putting up a .933 save percentage while adding 13 wins to his stat sheet as well.
Allen is also returning to the crease this year and fans can expect him to take the goaltender position by the reins and lead on the back end of the ice. 
Schedule
Those who are still interested may be left with one question: When are these games happening?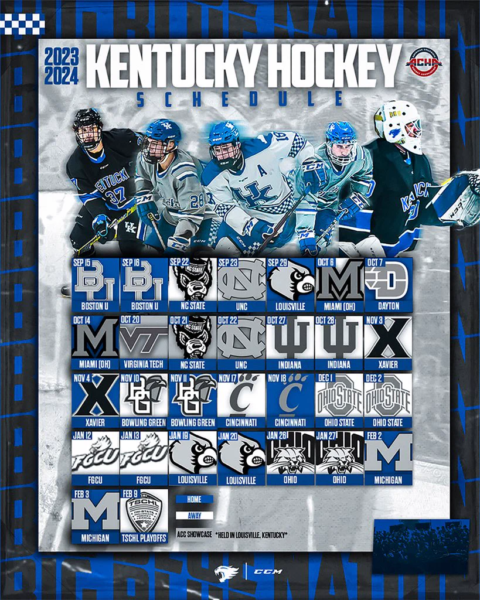 While the schedule isn't on UKAthletics' page due to the club status, the club itself has released its schedule both on its Twitter and its website. 
A full graphic can be found below with game one, against Boston University, scheduled for midnight tonight (September 15).
Kentucky will play four teams that are not in the TSCHL during the regular season and those include Boston University, North Carolina State, North Carolina and Florida Gulf Coast University.