Star junior Teague picks Cats over Cards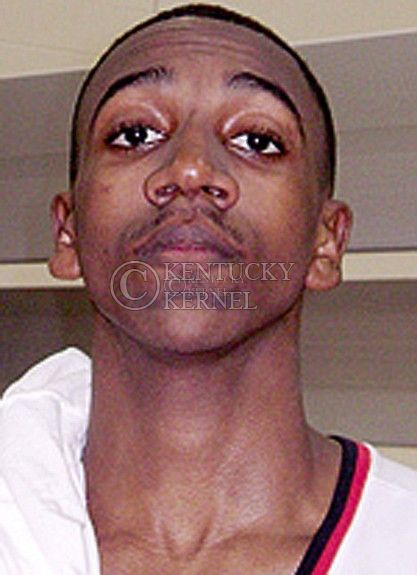 One point guard leaves, another commits.
On the same day John Wall formally announced his intentions to enter the 2010 NBA Draft, class of 2011 point guard Marquis Teague gave UK head coach John Calipari a verbal commitment.
Teague is regarded by Rivals.com as the No. 2 player in the country and the top point guard. Teague, the brother of the Atlanta Hawks' Jeff Teague, is yet another highly-ranked point guard to commit to Calipari.
Calipari has now coached in succession, Derrick Rose, the NBA's 2009 Rookie of the Year, Tyreke Evans, the favorite to be the 2010 NBA Rookie of the Year, and Wall, who will likely be the top pick in this summer's draft. Calipari has also landed a National Letter of Intent from the class of 2010's No. 1 player, Brandon Knight.
Teague, a 6-foot-2 guard from Indianapolis, picked UK over the University of Louisville.
The Cats now have verbal commitments from the top two prospects in the class of 2011, having already received a verbal commitment from Michael Gilchrist on April 14.