Gus Murphy, remembered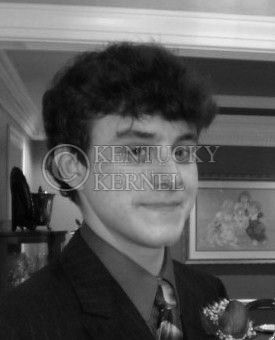 August "Gus" Murphy, a freshman at UK in the agriculture biotechnology program, passed away unexpectedly on Feb. 13.
He grew up in Louisville, Ky., and was a 2010 graduate of St. Xavier High School.
He was an excellent student, a great friend and had a true passion for playing the guitar.
He will always be remembered by his many friends and family for his amazing sense of humor and his ability to make people laugh.
Visitation will be Wednesday from 3 p.m. to 9 p.m. at Ratterman Funeral Home, 3711 Lexington Road in Louisville. The funeral will be Thursday at 10 a.m. at Holy Trinity Church in Louisville.