Vargas cut from Dominican team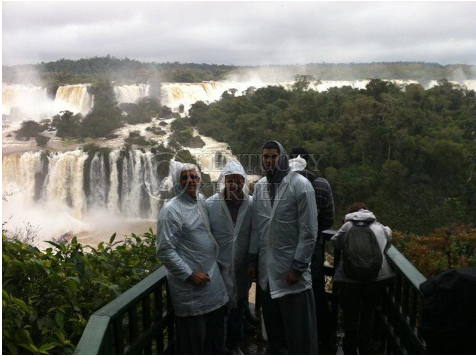 Eloy Vargas was cut from the Dominican Republic national team, UK and Dominican head coach John Calipari announced.
The Dominican team traveled to Brazil with 15 players, but the team only has 13 roster spots.
"I've talked with Eloy and he fully understands the decision," Calipari said on his website. "He will be coming home this weekend to prepare for his senior season with his teammates at Kentucky. Eloy has enjoyed a great experience with this Dominican team. He was a really a great teammate and gained valuable experience during his three weeks."
Vargas had tweeted earlier Wednesday that he was coming back to Lexington. At the time, a UK spokesman could not confirm.
Calipari had said previously that if Vargas was not going to be a major factor for the national team, it would be detrimental to keep him away from UK. Additionally, from a coaching standpoint, the Dominican team already had three big men in Al Horford, Charlie Villanueva and Jack Michael Martinez.
"He held his own (against those three), but these guys have been playing in the pro leagues for years," Calipari said. "Eloy understands the decision, and what I think he's done and what I told him is he's probably cemented his spot on the national team for years to come."