Students wear hoodies in support of Trayvon Martin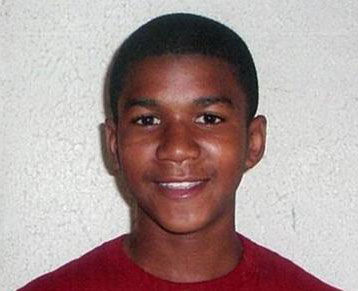 Students will be wearing hoodies in support of Trayvon Martin on Thursday to bring awareness to campus of his death.
Trayvon Martin, 17, was shot on Feb. 26 while he was walking to his father's girlfriend's house from a convenience store in Florida. Martin was unarmed. George Zimmerman, 28, was a neighborhood watch volunteer, and told the police that he shot Martin in self-defense.
Martin's story has gotten national attention because Zimmerman has not been arrested.
The event is sponsored by the National Association for the Advancement of Colored People, and will take place all day on Thursday.
Ashley Campbell, UK's NAACP president, said they put the event together in order to raise awareness on campus of Martin's death. She said students can wear any color hoodie, with the hood up or down.
"I hope (students) get a taste that racism is still prevalent in the United States," Campbell said.
Campbell said she hopes students get a different outlook after this event, and learn to not judge others based on stereotypes.
"I personally want for students to get the feeling that … it is wrong in general," she said.