Gov. Beshear appoints 3 members to UK Board of Trustees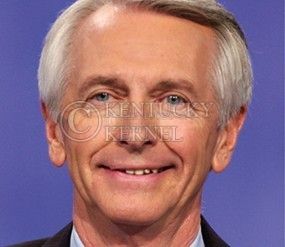 Staff report | [email protected]
Gov. Steve Beshear has appointed three new members to the UK Board of Trustees.
David V. Hawpe is a retired journalist and former editor of the Louisville Courier-Journal. He will replace Billy Joe Miles, former chairman of the board from 1998-2002.
Angela L. Edwards is a Louisville attorney at Dinsmore & Shohl. She will replace Pamela R. May, former vice chairwoman of the board who served as a trustee since 2001.
James H. Booth is a business entrepreneur and coal operator at Matrix Energy LLC. He will replace Charles Sachatello who has served on the board since August 2007.
The appointees will serve on the board until their terms expire on June 30, 2019. They replace trustees whose terms expired June 30.
The next Board of Trustees meeting is Sept. 10.