Palli: Welcome to campus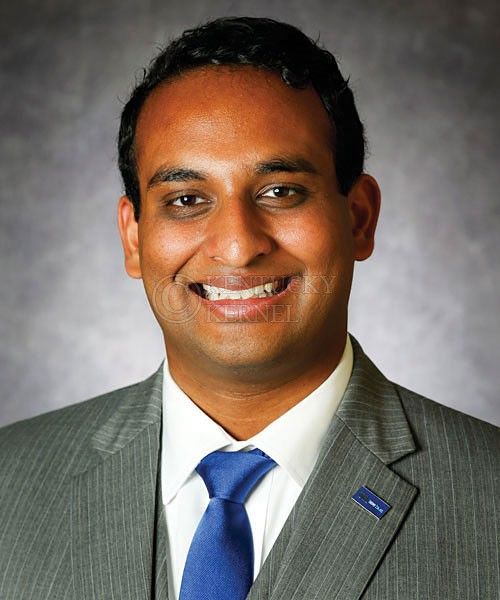 Roshan Palli | Kernel Columnist
Welcome to the University of Kentucky. Whether you are a returning student, confident and competent in everything you do, or a first-time freshman just getting to know your way around, I hope that you continue to look for new challenges and opportunities on this campus.
My name is Roshan Palli, and as Student Government president I look forward to providing you with as much useful information as possible in my weekly column in the Kentucky Kernel.
Hopefully by now you have begun to engage yourself in the campus community. One of the things that drew me to this university was the open and welcoming nature of the people here. By reaching out to those around you — your roommates, classmates and others — you can begin to build the relationships that will someday define your college experience and draw yourself closer to our collective Big Blue family.
It is an exciting time to be a student at UK. We are right in the middle of a dynamic period of growth and development, punctuated by President Capilouto's Housing Revitalization Plan. This year's freshman class is the largest and most accomplished ever. All signs point toward a brighter tomorrow for the university. We must all do our part to pursue greater progress.
As president of SG, I hope many of you take full advantage of what we have to offer. At its core, SG exists to provide helpful and necessary services to students and to advocate for students to the university administration and government at all levels. Over the coming weeks I will be writing about a few specific programs that we run. To learn about all of our programs and services, as well as how to get involved, you can visit our website at uksga.org or follow us at @uksga.
If you want to come in for a conversation, feel free to drop by the SG office in room 120 of the Student Center. We would love to hear any concerns you may have or just your perspective on the university.
My sincere hope is that you have a great year, filled with new and successful achievements and relationships. When we come together as a community, we can achieve greatness.