'Ballot selfies' allowed in Kentucky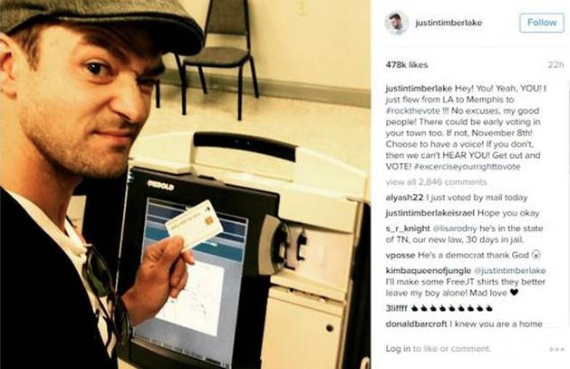 Despite it being illegal in 17 states, taking a picture of your ballot is not illegal in Kentucky. According to a report by the Herald Leader, voters who wish to share their decision through social media have the right to do so.
There are a few precautions to take, though. It is illegal to record other people casting their vote in the same polling place, and voters cannot broadcast who they voted for while still in the voting room.
This election is unlike any other in that social media is a huge part of campaigning and showing support. It is also the first presidential election in which many college students can vote.  
Questions regarding 'ballot selfies' arose after Justin Timberlake posted one last month in Tennessee, where they are illegal.
According to the Associated Press, 'ballot selfies' are legal in 20 states and the District of Columbia. They are illegal in 17 states and the legal status is uncertain in the remaining 13 states.
Read the full story by the Herald Leader here.