KY Kernel Sports Podcast – Episode 3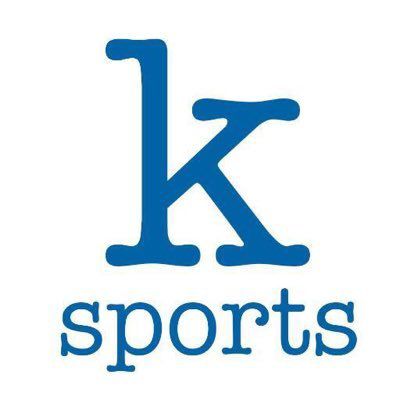 KY Kernel Sports editors Anthony Crawford (@a_craw_) and Chris Angolia (@cangolia3) are joined by Cats Illustrated/Rivals Staff Writer Derek Terry (@DerekSTerry) for the third episode of the podcast.
The show starts out with Crawford and Terry speaking about their experience from the Louisville and their takes from the upset win. Then the three discuss UK football's short-term outlook with the upcoming bowl game and then also look ahead to next season as well. 
Then the three discuss UK basketball's highly anticipated matchup with UCLA. The Bruin's star freshman point guard Lonzo Ball is brought and the two teams' fast-paced style is touched on by the three. 
The podcast runs a little longer than usual and that's because we have a little fun at the end discussing the College Football Playoffs and some other miscellaneous college football topics. 
Hope you enjoy.