UPDATE: Photographer injured at Cat Walk in accident involving Lexington police officer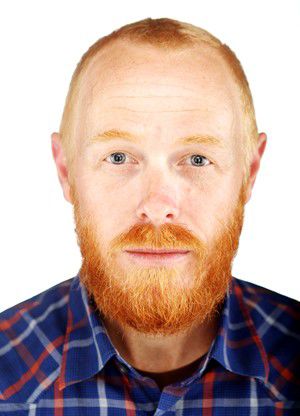 UK Athletics Director of Photography Chet White was injured during the Cat Walk on Saturday when he was struck by an ATV driven by a Lexington police officer, Public Information Officer Brenna Angel confirmed.
Music education sophomore Kayla Brown witnessed the accident.
Brown said she saw a man driving what she called a "cart." Then the photographer was on the ground, she said.
"It happened so fast," Brown said.
She said she saw the same man get out of the vehicle and run to help the photographer up.
UK spokesperson Tony Neely said that White was taken to the UK hospital for evaluation after the accident. 
Brown said the man was wearing an all-black uniform and looked like security personnel. Angel confirmed that a Lexington Police officer was driving the vehicle, which is the department's Polaris ATV.
Angel confirmed that the officer driving the ATV transported White to the EMS station and followed him to the hospital. Lexington Fire transported White to the hospital for evaluation. 
Brown said the vehicle seemed to be going unusually fast and hugging the aisle.
"It was quite shocking," Brown said.
White said in a public post on Facebook that he had "a couple of staples in my head and a very sore body."
He said in the message that the Polaris hit him from behind while he was photographing fans. It spun him around, causing him to hit his head and shoulder.
UK Personal Relations Executive Director Jay Blanton said that multiple agencies, such as UKPD and Lexington PD, work at UK football games.
Angel said she cannot release the name of the officer. The situation is still under review by UK Police.