UK Athletics photographer injured at Cat Walk in accident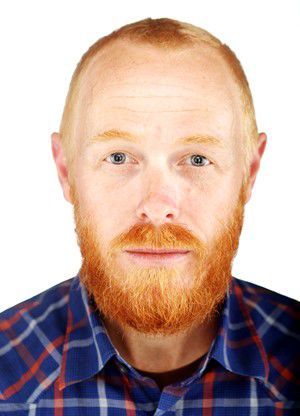 Before Saturday's UK football game against Missouri, UK Athletics photographer Chet White was injured at the pre-game Cat Walk, the introduction of the UK Football team for the day in front of fans.
Witnesses say White was hit by a utility vehicle that was being driven ahead of the Cat Walk. After the injury, witnesses say, White could be seen staggering and bleeding from his head. White was injured while photographing the UK marching band.
After the incident, White was taken to the UK hospital to be evaluated, said UK spokesperson Tony Neely. 
White is the director of photography for UK Athletics.