Dueling Columns: Avocados are here to stay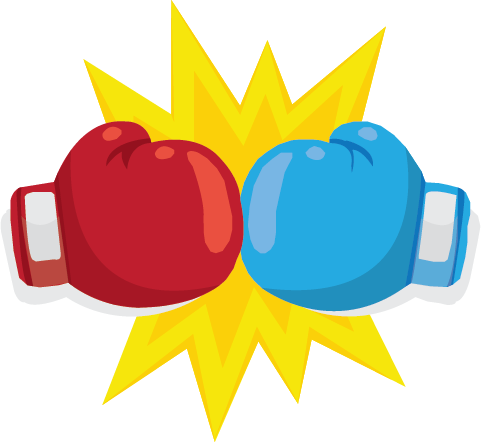 What's the best part about guacamole? Avocado.
The avocado phenomenon is here, has been here and is not leaving anytime soon. Avocados are either in all of our favorite foods, or you can put them in your favorite food to make it better.  
Aside from being healthy and tasting delicious, avocados provide your body with amazing health benefits. Containing more potassium than a banana, avocados can be your source of vitamin C, E and K.
Avocados may be the simplest superfood to ease into your diet because it tastes good with everything, whether you're eating chips and guacamole, a salad or just a plain avocado on toast.
Former Vinaigrette employee, Brenna Taylor, spoke about the frenzy of avocado on the salads served at the restaurant.
"So many people started wanting avocado on their salads this year. Not many people were bothered by the extra $2 cost, but Vinaigrette does see its fair share of avocado enthusiasts," Taylor said.
This may seem like it's too good to be true, because it is. Although avocados are healthy and contain many valuable nutrients for your body, they are a high in fat food. The good news is that not all fats are bad and avocados are a monounsaturated fat which can decrease your risk for heart disease.
Studies show that people who consume avocados on a normal basis are proven to be healthier than those who don't. What's a better way to transition into a healthier lifestyle than starting to eat more guacamole? Well, technically you don't need to begin with that, but it may be a good start to your overall healthier life.
Avocados are known to be a superfood due to its high nutritional value and ability to maintain a heart-healthy reputation. The nutrients received in avocados are proven to help you maintain a healthier lifestyle. Adding avocado to your everyday foods can help you become a healthy consumer, and give you the health benefits you need, all while being one of the tastiest fruits on the market.