Tee Martin introduced as wide receivers coach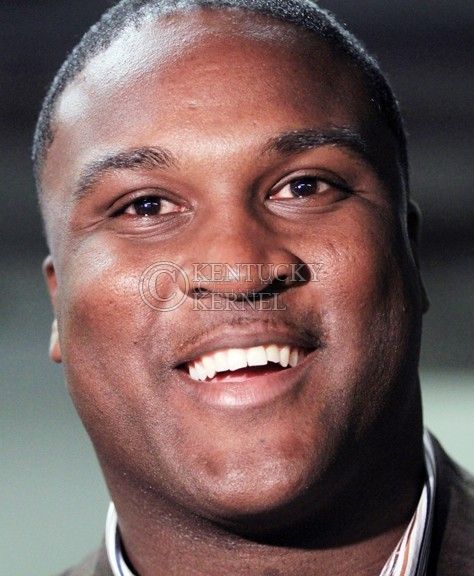 UK head coach Joker Phillips introduced another new coach to his staff on Saturday evening before the UK men's basketball game against Alabama.
Former Tennessee quarterback and national champion, Tee Martin, will be the new wide receivers coach at UK.
"What a better guy to come in and learn under than Joker Phillips who is one of the best in the game," Martin said. "I'm going to learn all I can and work as hard as I can."
Martin was a quarterback at Tennessee while current UK offensive coordinator Randy Sanders was a coach with the Volunteers. Martin served as the successor to Peyton Manning at Tennessee, and led the Volunteers to the National Championship in 1998 at the Fiesta Bowl against Florida State.
Martin said the transition to UK will be easier with Sanders at UK, and he's looking forward to coaching with him.
One thing that may be weird however, is when the Cats travel to Knoxville, Tenn., this next season to Neyland Stadium. Martin said it will be his first time ever on the opposing side of the stadium.
"I don't know how it's going to feel," Martin said. "But right now I'm a Kentucky Wildcat, working here at Kentucky and we're going to do our best to win every Saturday."