Derek Willis picks Kentucky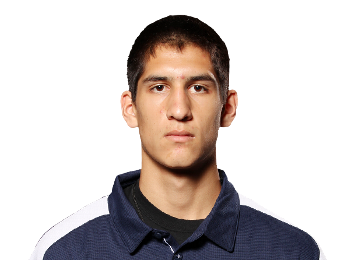 Derek Willis, a top-50 junior who plays at Bullitt East High School, announced he will play for UK at a Friday press conference.
Willis, a Class of 2013 power foward, is ranked No. 23 overall by Rivals.com, No. 42 by ESPN.com and No. 39 by Scout.com.
He is the first Class of 2013 commitment for UK.
Willis had previously committed to Purdue but ended up backing out of the commitment. Following his de-commitment from Purdue, Willis' father had this to say, according to Rivals.com: "I don't know if I can trust a Coach (Rick) Pitino or Coach (John) Calipari. Their agenda is more for their benefit than the kid's. They're more worried about themselves."
or email him at [email protected]