Barack Obama picks UK to make Final Four [UPDATE]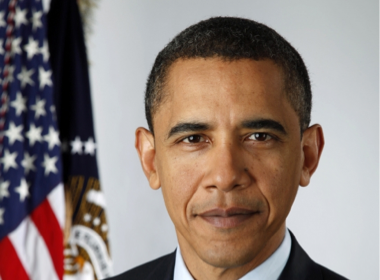 President Barack Obama picked UK to reach the Final Four in his official bracket.
He also picked Ohio State, Missouri and North Carolina. A full-length feature of his bracket selections will air on )
Obama's not alone in his selections. As of 5:30 p.m. Tuesday, 78.6 percent of ESPN.com bracket entries had UK in the Final Four, the highest percentage of any team. North Carolina was second (63.7 percent), Syracuse was third (36.3 percent, although the Fab Melo news of his ineligibility had just broken, so the Orange may not be the favorite in that region anymore) and Missouri was fourth (21.4 percent).
To show how much UK is favored, more than two-thirds of all entries (68.6 percent) had UK winning the national title.
or email him at [email protected]