President Obama honoring 2011-12 men's basketball team at White House Friday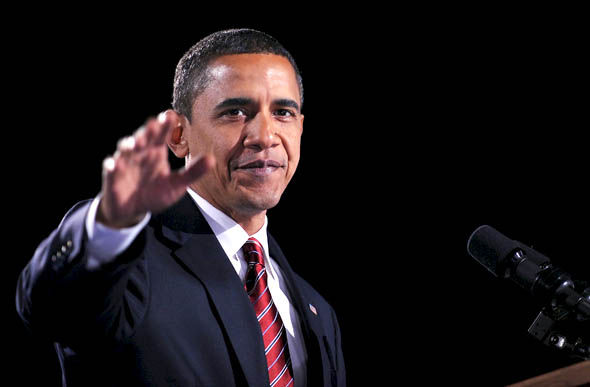 President Barack Obama will honor the 2011-12 UK men's basketball team Friday at the White House for its national championship.
The team's eighth NCAA national championship will be celebrated at 4:5o p.m. with remarks from the president.
UK won the title game against Kansas on April 2.