Google Translate available offline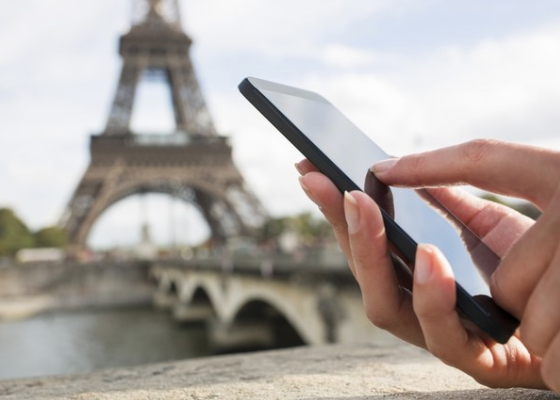 International travelers with iOS smartphones can now use Google Translate without Wi-Fi or data. The offline option was at first only available to Android users, but an announcement in May gave iOS users the option, as well.
Google Translate offers downloadable packages in 52 languages that smartphone users can access even without Internet. Google also reduced the packages from 250 MB to 25 MB each, so they download faster and take up less storage space.
Other updates included adding more languages to the Word Lens feature (which lets you take a picture of a street sign and have it translated immediately), as well as making translations smoother and less robotic. 
To read the full report in Condé Nast Traveler, click here.