Columbia suspends wrestling team after uncovering lewd text messages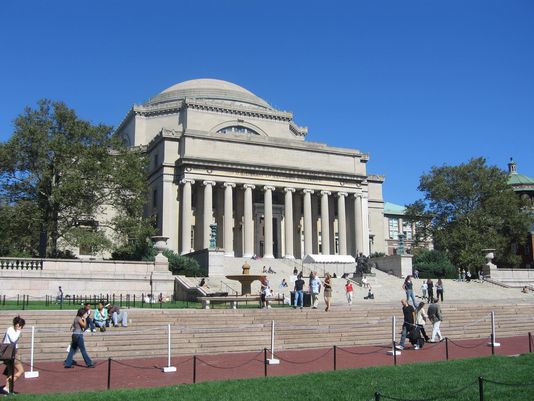 Columbia University has suspended its wrestling team after several texts revealed "lewd, homophobic and racially insensitive language" according to a report by USA Today.  
The school is currently investigating the matter, but the predicted length of the investigation is undetermined.
The language in the texts violates team guidelines and goes against the core values of the school, as stated in the report.
This incident follows a similar incident involving the men's soccer team at Harvard University, where the team created "scouting reports" for the women's soccer players.
To read the full report on USA Today, click here.