Higher education targeted in conflict-heavy areas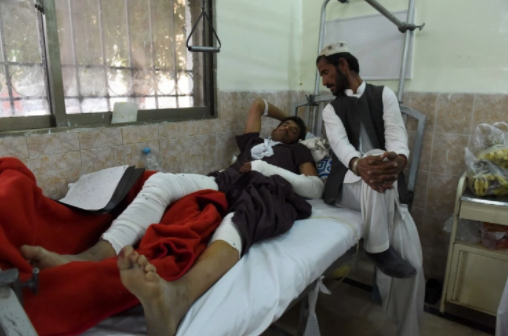 Higher education facilities in conflicting countries are more vulnerable to campus attacks, according to a recent article in the Washington Post.
The article reported that armed militants attacked Balochistan Police college in Pakistan last week, opening fire and throwing grenades into student residences. The attackers killed more than 60 members of the college community, including campus security guards, and injured over 120 people, most of whom were students.
This attack is just one of multiple targeted campus attacks. There were 158 reported attacks in 35 countries between May 2015 and September 2016. Twenty people were killed and dozens injured in an attack on Pakistan's Bacha Khan University in January, and the American University in Afghanistan faced similar violence in August. Killings of individual scholars and students in Bangladesh, India, Iraq and Syria have also become a widespread concern.
Higher education institutions are often targeted because of their "unique role in encouraging discourse and shaping future generations," as stated in the article.
While states are urged to increase protection measures and investigate perpetrators, governments also pose a threat to higher education. Restrictions on expression and firing and arresting college employees creates an environment of intimidation and fear that does not facilitate learning and progress, which are the core principles of higher education. 
Read the full article by the Washington Post here.