KY Kernel Sports Podcast – Episode 2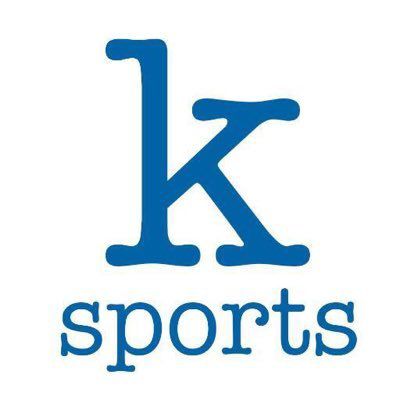 KY Kernel Sports editors Anthony Crawford (@a_craw_) and Chris Angolia (@cangolia3) are joined by Cats Illustrated/Rivals Staff Writer Derek Terry (@DerekSTerry) for the second episode of the podcast.
The three start out by discussing a little UK football, first discussing the state of the team and the fanbase following the tough loss to Georgia at home. And then talk about the looming matchup with the unstable Tennessee Volunteers in Knoxville, Tn. 
Then the topic turns to basketball where we preview this season's opener against Stephen F. Austin but also look ahead to what will be an exciting matchup against Michigan State in the Champions Classic.