Millennials more conservative with money than expected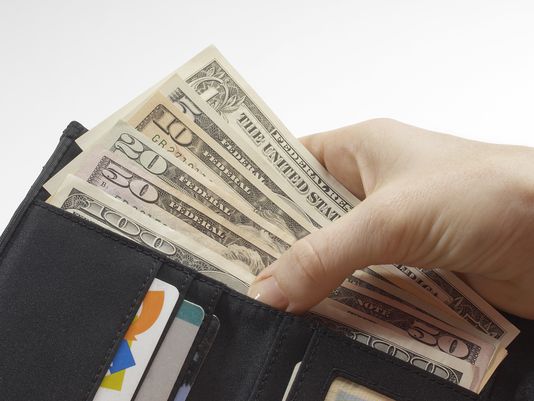 According to a report by USA Today College and based on a study by Fidelity, 47% of millennials are already saving for retirement.
Almost half of millennials in the study said that retirement is their biggest financial priority, followed by paying off student loans. It was also found that millennial women worry more about retirement than millennial men. 
In general, the study found that millennials are conservative with their money, much more so than they are given credit for.
To see the full report on USA Today College, click here.