Stanford rape survivor named Glamour 'Woman of the Year'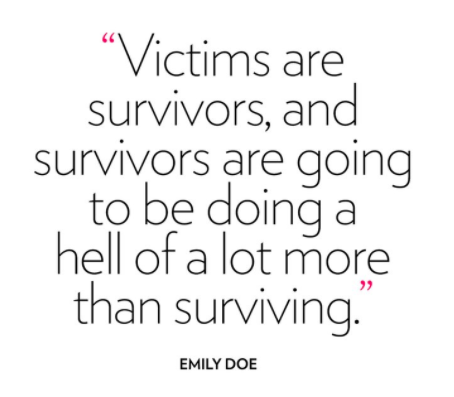 On the same day that Brock Turner was sentenced to six months in jail with three years' probation for sexually assaulting Emily Doe (a pseudonym), Doe presented the famous 12-page victim impact statement that was later published on BuzzFeed News.
Now, Doe is being honored as Glamour magazine's 'Woman of the Year' for her bold courage that sparked a worldwide conversation about sexual assault.
With this honor comes another essay by Doe, this time about how her life has been since Brock Turner's sentencing.
"Victims are not victims, not some fragile, sorrowful aftermath," says Doe in the essay. "Victims are survivors, and survivors are going to be doing a hell of a lot more than surviving."
To read the full story by The Washington Post, click here.