Google increases efforts to recruit HBCU students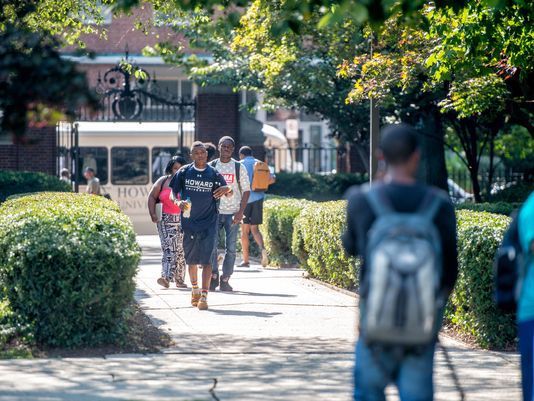 Google plans to open "Howard West" on its campus in Silicon Valley, which will further their partnership with Howard University in Washington. The new program will allow students from Howard to spend 12 weeks at Google and receive instruction and training from Google engineers.
The program aims to recruit more black computer science students from historically black colleges and universities (HBCUs), like Howard, and integrate them into Google's culture. African Americans account for only 1 percent of the workforce in technical roles at Google even though more than a third of computer science students come from HBCUs.
Google already has an established relationship with Howard and other HBCUs. The company sends engineers to those schools to teach courses that give students essential skills like interviewing for a software engineering job. Many students land internships at Google as a result of the relationship, and it has retained computer science students that might have switched to other majors.
"It makes them feel like they can do it, and it helps people stay in computer science," said Alanna Walton, a computer science major at Howard. "It makes them feel like: 'It's not a far-fetched idea for me to be at Google.'"
To read the full article by USA Today, click here.