Arts and humanities endowments threatened by Trump budget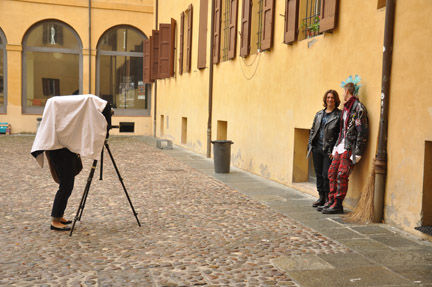 As part of President Trump's proposed budget for 2018, in which several cuts have been suggested, the National Endowment for the Arts and the National Endowment for the Humanities face possible elimination.
The endowments were created in 1965 and signed by President Lyndon B. Johnson. This is the first time a president has suggested ending the endowments. 
The combined annual budgets for both endowments amounts to around $300 million out of the $1.1 trillion of annual discretionary spending. While funds are distributed to several conservative areas, a significant portion of the endowments goes to liberal-leaning areas.
Many artists and supporters of the arts are disappointed by the proposed elimination and have begun lobbying Congress to save the endowments. Several high-profile Republican figures are known supporters of the arts, including Ivanka Trump and Karen Pence, Vice President Mike Pence's wife and an advocate for art therapy.
To read the full story in The New York Times, click here.