UK football chief of staff arrested, charged with assault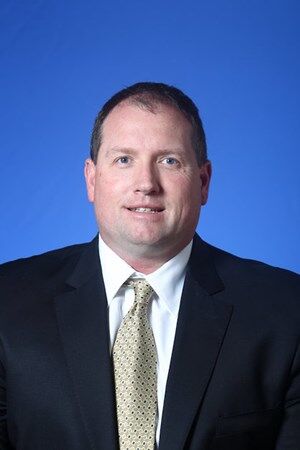 Dan Berezowitz, UK's football chief of staff, was arrested and charged with fourth-degree assault Sunday, June 27.
Lexington police said Berezowitz, 50, was arrested around midnight after having a physical altercation with his wife. Video evidence mentioned in his police citation shows him shoving Jane into the door of their car. Jane was heard saying Berezowitz "hurt [her] back" and tried to strike back in self-defense. Berezowitz then twisted her arm, and she fell to the ground. No alcohol or drugs were involved, but both were described as "uncooperative" in the citation.
Fourth-degree assault, described as when one "intentionally or wantonly causes physical injury to another person" by Kentucky revised statute 508.030, a Class A misdemeanor in Kentucky. Berezowitz's bond, set for $1000, was paid Monday afternoon by UK's director of player personnel, Chase Heuke. 
Berezowitz has worked for UK's football team since 2012. He was promoted to chief of staff in 2018, having previously served as the director of recruiting operations. His page on UK Athletics' website states "the eight recruiting classes during [his] time at UK are the eight highest-rated groups in school history, according to Rivals.com, which began its talent evaluation in 2002."
UK is currently gathering more information on the case, and the Lexington Police Department is continuing its investigation.