5 Ways to Protect Your Holiday Budget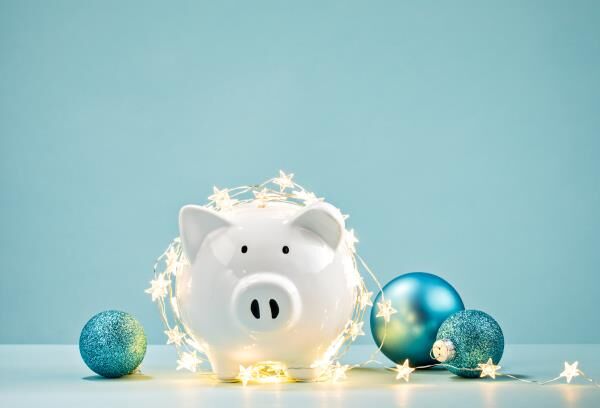 (StatePoint) It may be the season of cheer, but for many, the holidays are rife with anxiety about expenses. A recent survey shows that staying on budget is Americans' top concern this holiday season, followed by incurring long-term debt, shipping costs and being charged late or hidden fees.
Here are five tips to protect your holiday budget: 
1. Set a spending cap with friends and family. Americans plan to spend $998 on gifts this holiday season, according to the National Retail Federation. 'Tis the season for giving, but make sure you don't overspend. Know your budget up front and communicate that with loved ones. Another idea to limit spending is to put everyone's name into a hat. Each person draws one name and buys a gift for just the person they selected. You can add a bit of intrigue by keeping the identity of your recipient a secret until you open gifts!
2. Take advantage of deal days. Timing is everything for getting the best prices. Do your homework in advance to pay significantly less. The typical big sales days include Black Friday and Cyber Monday, which offers online deals focused on clothing and travel. Plus, Super Saturday before Christmas is great for last-minute gifts.
3. Purchase gift cards with peace of mind. Gift cards are a popular, convenient gift, but some would-be buyers may hesitate to purchase them out of fear that the business may end up closing, especially those still struggling during the ongoing pandemic. Erie Insurance is taking away that concern with gift card reimbursement coverage, which is provided to certain eligible homeowners at no additional charge. The coverage provides reimbursement for up to $250 per gift card at local businesses within 100 miles of a customer's home if the business permanently closes within a year after purchase. Reimbursement coverage is limited to $500 per policy period.
4. Track when products are discounted with a browser extension. Do you want the best deals but don't have the time to spend searching for them? There are extensions you can download on web browsers that will compare prices and even apply the best coupon codes at checkout.
5. Use credit card rewards. You've earned those points throughout the year and now is a great time to cash them in. The simplest way to use points is for gift cards, as it's one of the top requested gifts and there are many categories to choose from, including restaurants, clothing and grocery stores. Another option is to take advantage of the money saved from a statement credit to cover the expense of holiday gifts.
Being mindful of your spending now can help you have a low-stress holiday season and start the new year off on the right foot.
*****
Photo Credit: (c) juliannafunk / iStock via Getty Images Plus