Forum breaks ground with digital reporting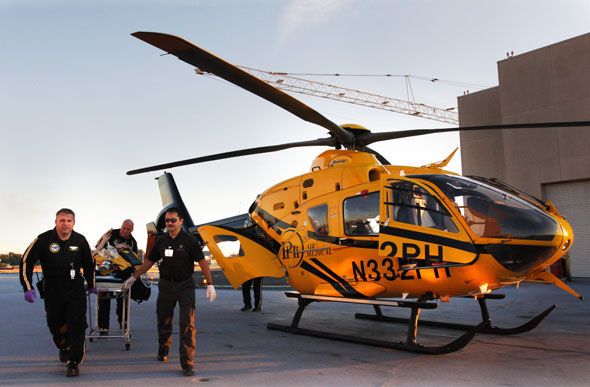 For the upcoming mayoral election, students and Lexington residents can blog, Tweet and Facebook their way to a voting decision.
On Wednesday, Awesome Inc. will host a mayoral forum sponsored by the Scripps Howard First Amendment Center that will be unlike any other forum seen in Lexington. The four candidates will sit amongst traditional media, bloggers and Lexington residents to answer questions submitted by media attendees concerning issues facing Lexington.
"I envisioned it as both an expansion of ways that people can politically participate to include more of the digital things that people have been embracing, and also as an information session," said Kakie Urch, a UK journalism professor and organizer of the forum. "We don't have it structured as a debate."
The candidates are Mayor Jim Newberry, Vice Mayor Jim Gray, former mayor Teresa Isaac and technology manager Skip Horine. Urch hopes the forum will be the first chance for residents to see where candidates stand on issues facing Lexington.
The bloggers will sit separate from traditional media outlets such as the Kernel, the Herald-Leader and WKYT-TV. Each member of the media in attendance was asked to submit questions in advance, and Urch said she reviewed the questions to ensure they were fair and related to public concerns in Lexington.
Newberry's campaign recently questioned the inclusion of blogger Joe Sonka, who writes a blog called "Barefoot and Progressive." Sonka has  openly criticized Newberry and Isaac. Newberry's campaign claims Sonka openly supports Gray and therefore will be biased as a panelist, but Newberry will participate in the event anyway.
Urch said bloggers are choosing particular niches and reporting on certain subjects. She said bloggers come from a particular point of view and can add certain perspectives to the discussions even after stating their opinions.
"This is kind of a change in the way we get our information and I think Lexingtonians are smart enough to figure out what they think and to figure out what other people think on the issues," Urch said.