Lincoln postcards provide history lesson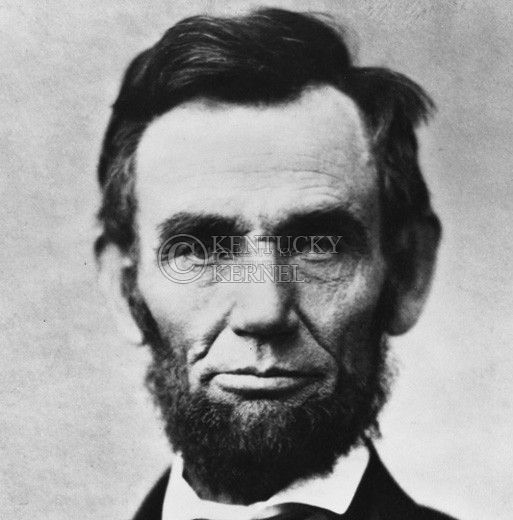 Carl Howell has a passion for Abraham Lincoln.
He also has the largest vintage Abraham Lincoln postcard collection featuring 20,000 postcards that highlight nearly every aspect of Lincoln's life.
On Monday at 3 p.m., Howell will arrive on campus to give a presentation on his unique collection of antique postcards. Howell started collecting in the early 1970s and now has thousands of postcards featuring Lincoln, many of which will be on display in the Margaret I. King Library for the free exhibit.
Howell will speak about how he acquired his nationally-recognized collection and how the nation's 16th president inspired him. History professor Mark Summers will join Howell on Monday and will give a presentation on Lincoln's life and legacy.
As a child, Howell said he watched his father collect Lincoln artifacts. A native of Lincoln's birthplace, Hodgenville, Ky., Howell said he inherited his father's passion to find pieces of history that told the story of Lincoln.
He said the town printed many postcards for tourists and other Lincoln enthusiasts, and Howell was drawn to the souvenirs.
"I collected postcards just like a kid would collect baseball cards," Howell said.
Howell said many of the cards in his collection were printed before 1920, and his experience with Lincoln artifacts has allowed him to co-author three books that feature parts of his collection and his insight into the history of Central Kentucky counties.
Last fall, Howell came to UK to give a separate presentation about Lincoln's life. He brought many Lincoln artifacts, including a taste of his famous collection. Though he presented some postcards last fall, Howell says this is the first time he has held an event just focusing on his postcards.
Deirdre Scaggs, director of Special Collections and Digital Programs at UK, said she invited Howell to host another exhibit after seeing the reaction to the Lincoln history show at UK last fall.
"He is an interesting guy with an honest passion," Scaggs said.
The postcard display will be open to the public from 8 a.m. to 5 p.m. in the Margaret I. King Library throughout the month of February.