No new robbery information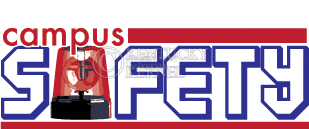 UK Police Chief Joe Monroe said no new information has been discovered about the robbery on campus Friday night.
"The circumstances we are looking at are questionable," Monroe said. "We encourage anybody with information to call, and they can talk to an officer if they are comfortable, or they can e-mail or send a text anonymously, too."
Those wishing to submit an anonymous tip can visit, (http://www.uky.edu/Police/).