Avoid being an April fool, finish strong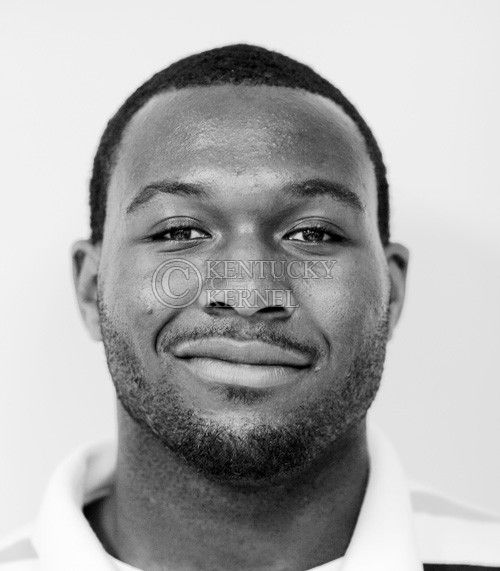 Some things are much harder than they look — getting through the month of April is no exception.
It may seem like you can do it all no problem, but it can lick you worse than anything if you're not careful.
With the urge to finish coming on strong, students are highly susceptible to giving in to the pressure and not finishing the way they set out to initially. Even the most well-prepared students can lose their stamina and perform far below their expectations.
But how does one prevent from prematurely deploying before the semester has ended? Well it takes a little creativity to make things happen and keep the semester entertaining.
Start off by enjoying yourself and taking pleasure in the experience. Obviously, you want to focus on getting the difficult things done, but you have to reward yourself for all of your hard work, too.
Spend time doing things with other people. Decompress and allow for free time to relax and relieve stress — after all, you aren't the only one in that position, and there are other people to share the struggle with.
Don't let up on the gas just because you're ready to quit. Push yourself even harder, because somewhere buried inside you have a lot more to give if you just focus.
That doesn't mean spending your time down in the depths of the library, but putting your head down and plowing through all of the trouble. It will be worth it in the long run.
Maintaining the same level of energy from the start is the most crucial aspect to success. The same hard work put in after those New Year's resolutions has to be put in when the days start to get a little hotter and the days get longer.
May is the proverbial payoff where in one shot, you can blow all the effort you have put into the semester. No one wants to put in all that work up front and end up failing to close the deal.
Remember, the shortest distance between two points is a straight line, but slow and steady often is the pace it takes to win the race.
In the end though, it is up to you to determine where the ball drops, so whatever it is you do, make sure you give it 100 percent and do it right. You can take the situtation lying down, but it won't be as enjoyable as when you are fully engaged in activity.
My mom, like a lot of other people's moms, always taught me to never quit, even when I may come up short. So use the remainder of the semester to finish strong, and remember: That's what she said.