UK Apple store receives anticipated iPad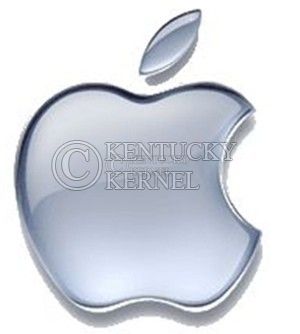 On Monday afternoon at the UK Apple store, students could be seen fiddling with the store's newest toy, the iPad.
On Saturday, Apple unleashed its newest gadget — the anticipated iPad — and sold more than 300,000 units in its opening weekend, according to MacNewsWorld.
Kevin McClurg, manager of UK Bookstore's Apple store, said the store received 10 iPads Saturday, and all were sold out by the end of the day.
McClurg said the store received about 20 iPads on Monday, and a few had been sold as of 3 p.m.
At the UK Apple store, only UK students and faculty can purchase Apple products, and McClurg said buyers have been an equal mix of both parties.
McClurg said the store receives shipments of the iPad based on how many are sold, and he said the store will receive iPads with 3G technology later this month.
Apple's iPads start at $499. The UK Bookstore is open Monday through Thursday from 7:45 a.m. to 7 p.m., Friday from 7:45 a.m. to 6 p.m., Saturday from 9 a.m. to 5 p.m. and is closed on Sunday, according to its Web site.