A student's view of Black Friday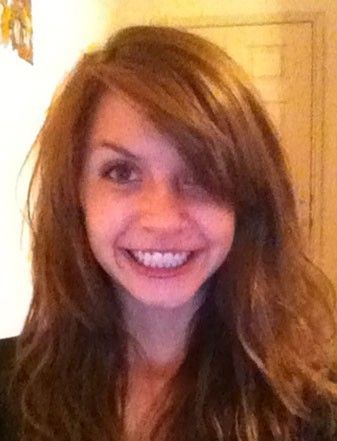 Black Friday: Tales of grabs, shouts, and violence.
Hordes of crazed mothers, teens, and shopping fanatics lining up in the cold temperatures at the crack of dawn.
Sound like a euphoric atmosphere? Not exactly.
This year, however, I willingly participated in the Black Friday madness.
As Thanksgiving Day came to a close, I buckled up in my beat-up Camry and drove off to Walmart with this shopping list in mind: $9.44 5-quart crock pot, $10 coffee maker, and anything else that seemed like a reasonable deal.
As I entered the store, images of Keeneland on opening day rushed to my mind— Walmart was PACKED!
Person after person waited in line with their overflowing carts of electronics, clothes and appliances.
Aisles in the store were almost stripped clean as people snagged the sale items and protected them as if it was a newborn baby with multiple soft spots.
After searching through piles and dodging the masses I finally spotted one of the items on my short list– the coffee maker. Wooh whooo!
I'm not going to ignore the truth that a feeling of extreme accomplishment filled my body as I reached for the cube of savings.
That box must have switched on a hidden "Black Friday mode" in myself, as I suddenly wanted to fill my arms with EVERYTHING that was marked down.
A $6.99 pajama set? $20 video camera? $60 Paula Deen pots and pans collection?
As I found myself crouched to the floor, squashed between two strangers and digging through a mess of DVDs, that switch seemed to flicker.
Am I turning into one of them?!
The switch flipped off when I reasoned with myself and felt completely guilty. I don't NEED any of this.
My mind changed channels from opening day to starving children all over the world. To families who can't pay their rent. To mothers who can't afford to send their young ones for medical attention when severely sick.
Is Black Friday a collection of superficial Americans, ignorant to the struggles of those all over the world? Or merely an effect of the current recession (with this being the only time they can afford such luxuries)?