Dueling Columns: Cheese pizza is vastly superior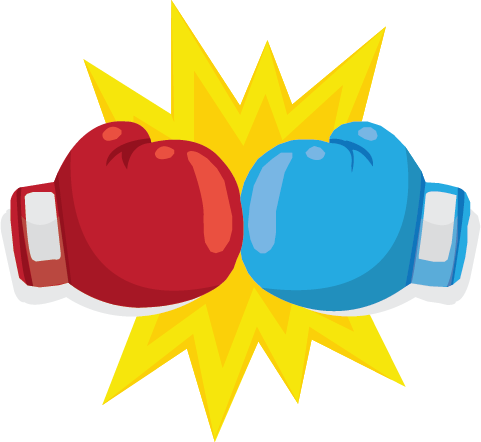 We all know what the best part of a slice of pizza is: The cheese, of course. Whether you choose mozzarella, cheddar, provolone or one of the many kinds of cheeses, that delicious slice of melted goodness is going to be a great way to feed a group.
When a group of friends decide to order in, the debate always comes up about what kind of pizza they should get. I always vote for cheese, and this is why you should too.
First off, cheese pizza is almost always cheaper than other kinds of pizza. Blaze Pizza charges $5 for a "Simple Pie" with mozzarella cheese; Mad Mushroom offers a Monday Madness deal for a $4.99 large cheese pizza, and Papa John's will make a large cheese pizza for $12, a $1.50 less than what the chain charges for a pepperoni pizza. For college students who don't want to break the bank, a gooey cheese pizza is where it's at.
Secondly, a slice of cheese pizza will have less calories than a slice of pepperoni. According to VeryWell.com, an average slice of cheese pizza has 168 calories, compared to the 289 calories LiveStrong estimates a slice of pepperoni pizza to have. Your waist will thank you for ordering a cheese pizza the next time you want to indulge.
Lastly, it is so much harder for a pizzeria to mess up your order. It's just cheese. A baker will not accidently put the wrong kind of vegetable or meat on your pie because, well, you didn't ask for it.
When the Kernel staff inevitably orders pizza again, I'm going to request cheese pizza, because it is way more scrumptious than pepperoni.
Email [email protected]