3 books to educate and inspire you on Earth Day
(BPT) – Each year, on April 22, more than a billion people band together physically and virtually to celebrate Earth Day with a goal of making the planet a happier, healthier place to live.
There are endless ways to join the celebration, from planting a tree in your backyard and limiting your water usage — to simply reading a great book that will educate and inspire you to protect the world around you.
If you're unsure of where to start, these captivating books from National Geographic will help you learn about nature, animals, and conservation in unique and creative ways: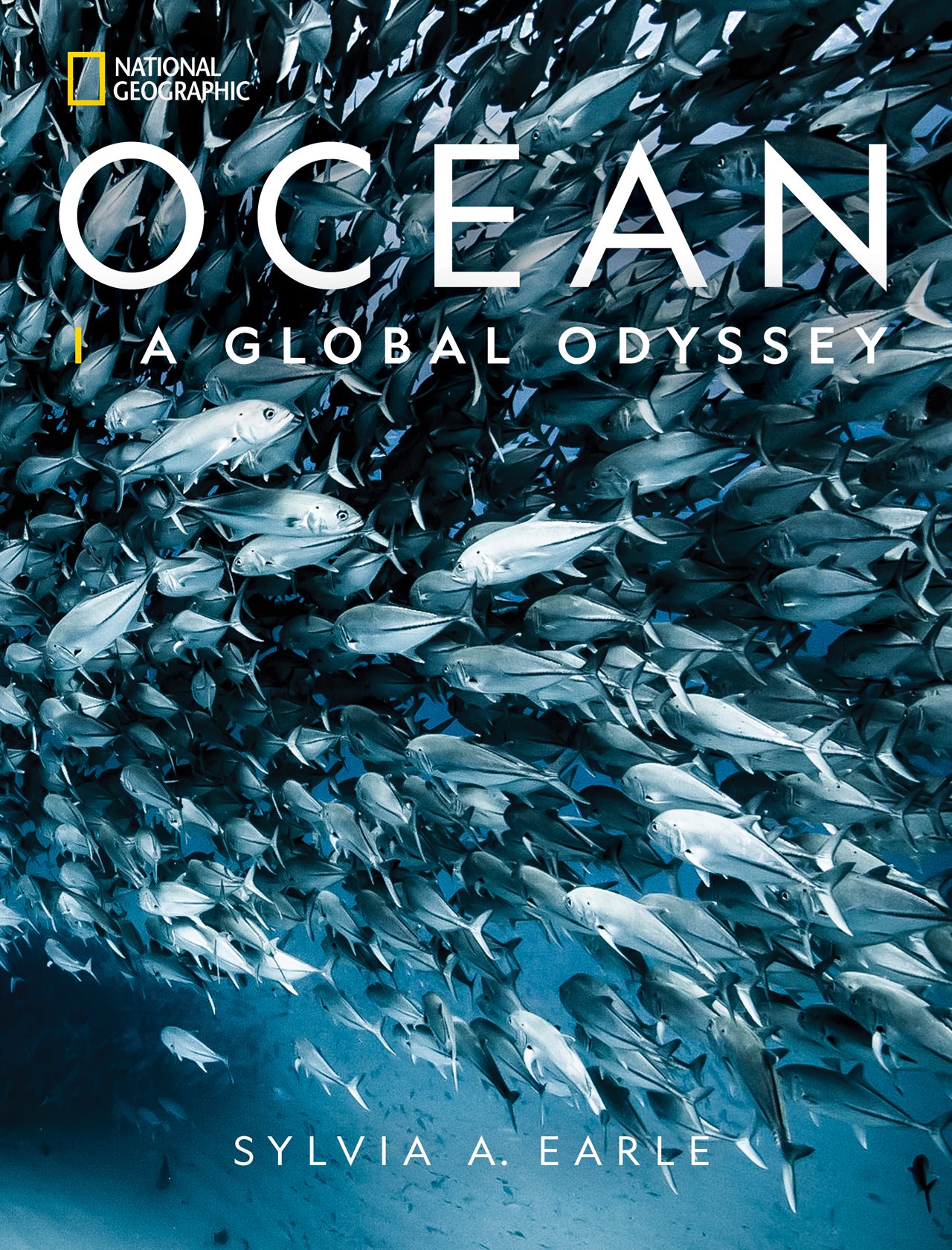 Written by oceanographer Dr. Sylvia A. Earle, this book offers a thorough overview of ocean life and its wonders with beautiful full-color photos of underwater vistas from the poles to the tropics. The book also includes more than 100 maps and diagrams illustrating the seafloor, political maps of seas and oceans and much more, underscoring the impact the ocean has on your everyday life. Learn about the forces, habitats, and creatures of the deep and how you can do your part in stewarding local and global waterways and the life they support, including humanity.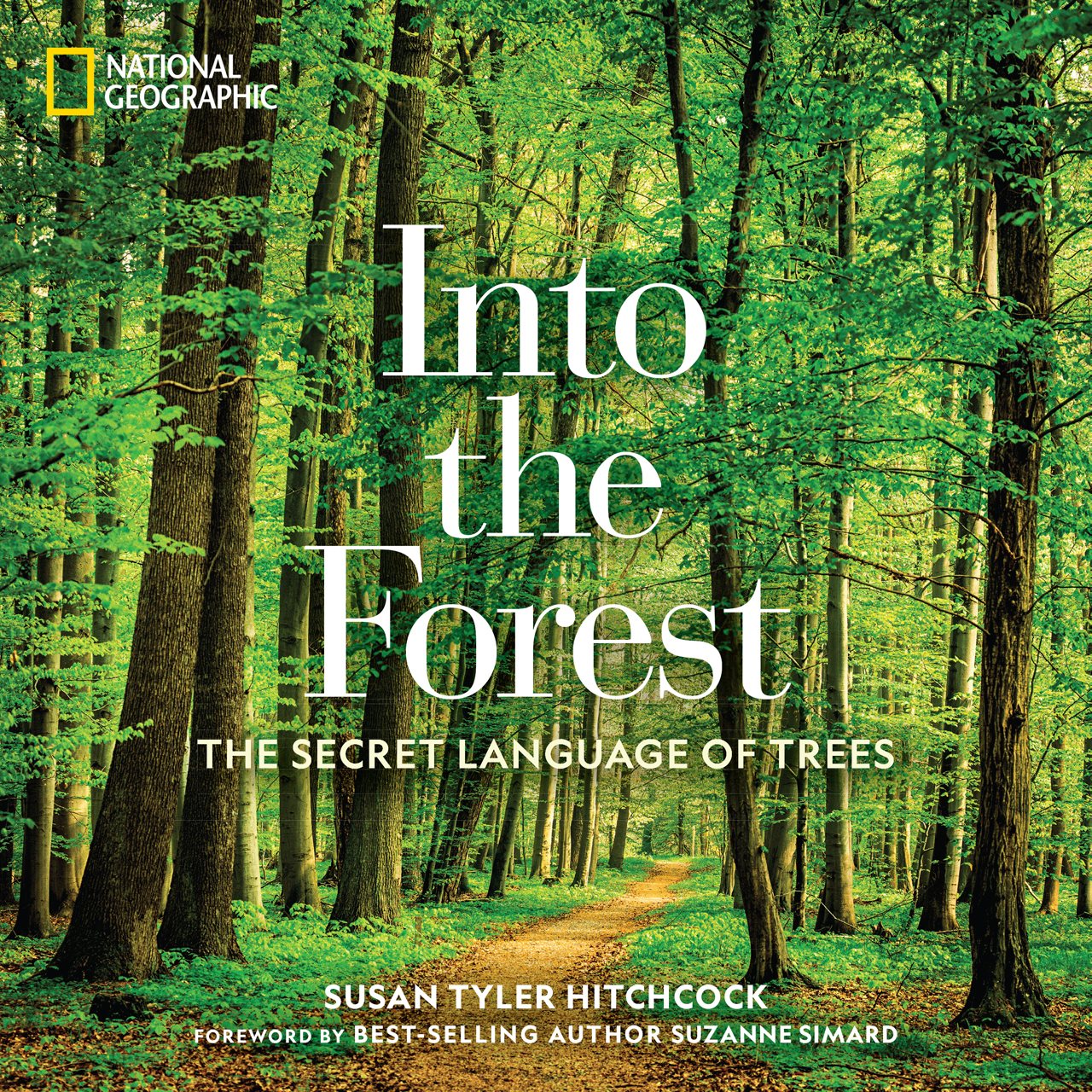 Published to coincide with the 150th anniversary of Arbor Day, "Into the Forest: The Secret Language of Trees" by Susan Tyler Hitchcock explores the long-standing, intimate relationship humans have with the forest. This illustrated book reveals the multiple functions of trees in our world and includes photos ranging from the cellular structure of a tree trunk to aerial views of the rainforest, including images of dozens of tree species worldwide. Hitchcock invites readers to "step into the forest," embrace the sense of well-being provided by the woods, and learn about efforts around the world to protect these precious areas. Tree huggers of all ages are sure to enjoy this book as they discover the value to their personal lives and communities that comes from parks, trees, and the forest.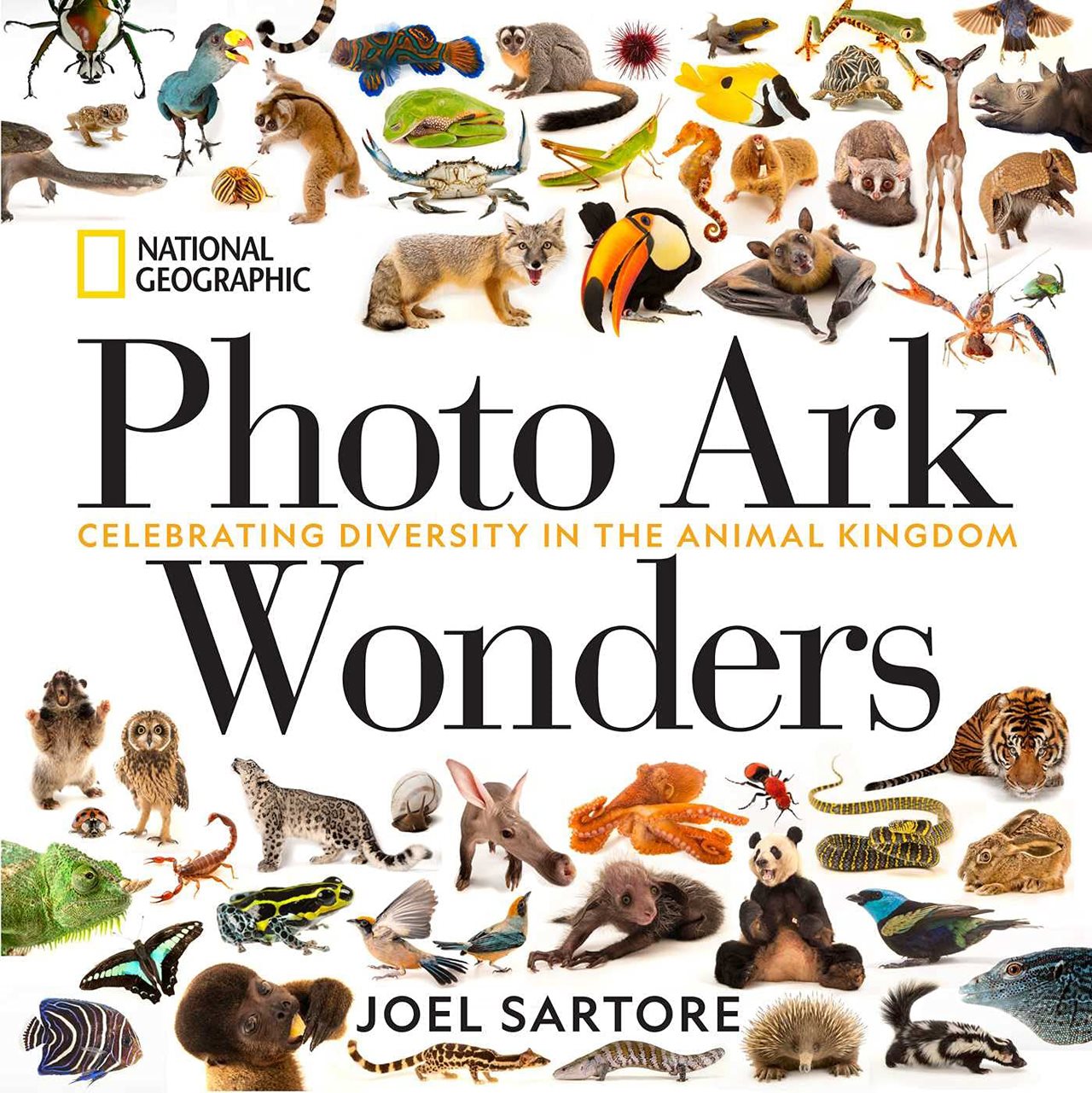 In Joel Sartore's "Photo Ark Wonders: Celebrating Diversity in the Animal Kingdom," he invites readers along on his lifelong mission to photograph all the animal species in human care. This latest installment of the Photo Ark series highlights the shapes, patterns, and expressions of more than 200 species of animals, both familiar and exotic, each identified with scientifically accurate and often amusing captions. Sartore shares entertaining episodes from his life photographing animals in zoos and wildlife centers around the world. By buying this book, you help fund conservation projects supporting the species most critically in need of protection and inspire action through education programs.
No matter which volume you choose (or all three), National Geographic Books make beautiful coffee table conversation pieces that can educate and inspire readers of all ages to think about the needs of our planet and take action to preserve it for generations to come. All are available wherever books are sold.