Rise and Shine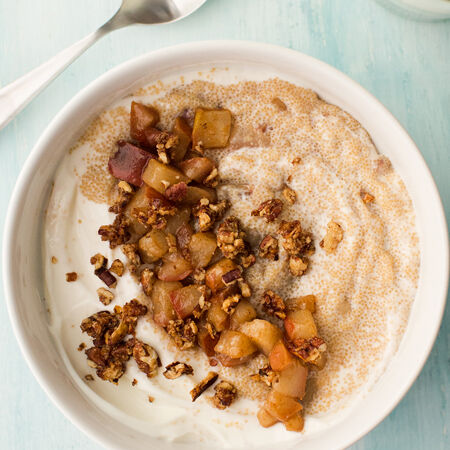 (Family Features) Eating a high-protein breakfast can help provide energy and focus to keep your day on track. While many experts now recommend 25-30 grams of protein at each meal, the average breakfast plate only contains 13 grams. One way to help close the gap is to add an 8-ounce glass of milk to your meal. Whether organic, flavored or white, each variety provides nine essential nutrients, including 8 grams of high-quality protein per 8 ounces to help start the day on the right foot.
Get ahead of the game and prep breakfast the night before so you have something delicious and satisfying to look forward to each morning. Now is the perfect time to update your routine with these powerhouse breakfast ideas. These recipes are all made and paired with milk, helping you get protein and nutrients you need to fuel your day.
Once you try these delicious recipes, you'll never go back to your old, lackluster options again. For additional breakfast inspiration, visit milklife.com.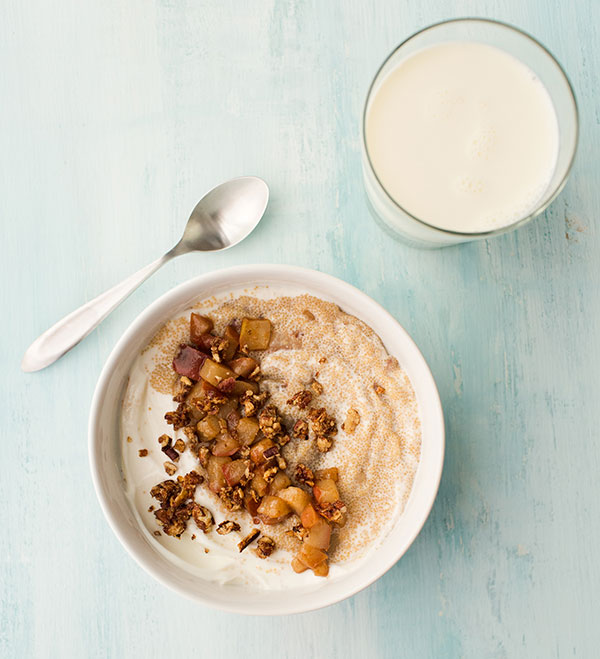 Amaranth Porridge with Pears, Crunchy Pecans and Yogurt – Brighten your morning with the fragrant scent of pears and pecans, the perfect combination of flavors in this amazing recipe. Pair with an 8-ounce glass of milk and you'll have energy and inspiration to tackle the rest of your day.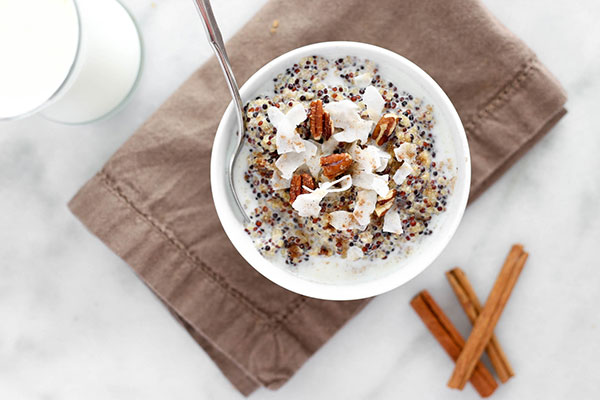 Chai Quinoa Protein Breakfast Bowl – Treat yourself to this protein-packed breakfast bowl with a sweet spin. This recipe will make even the most ordinary morning feel special.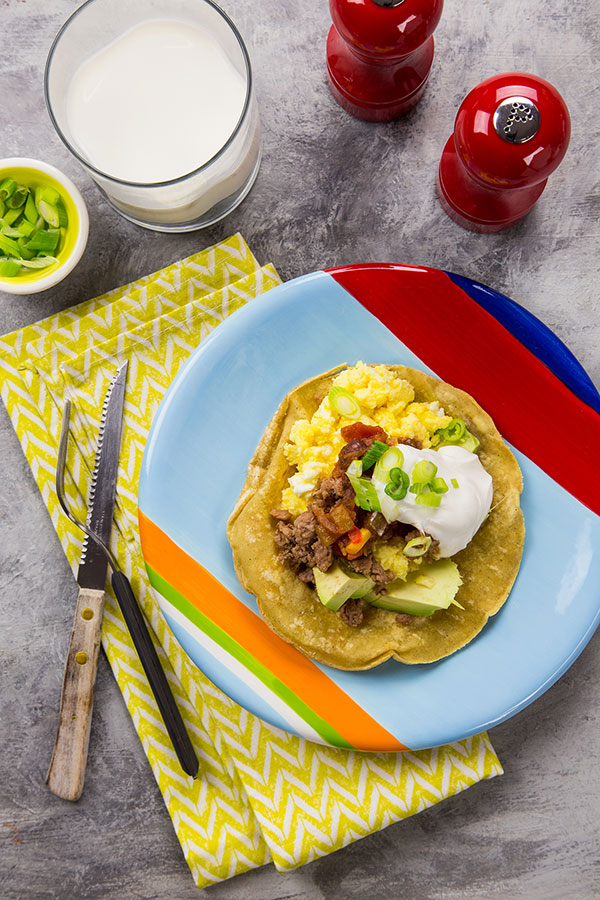 Protein Power Huevos Rancheros – Switch up your usual morning eggs with this Southwest-inspired savory breakfast recipe. It's simple to add some spice to scrambled eggs, and this is the perfect recipe to bring on that zing.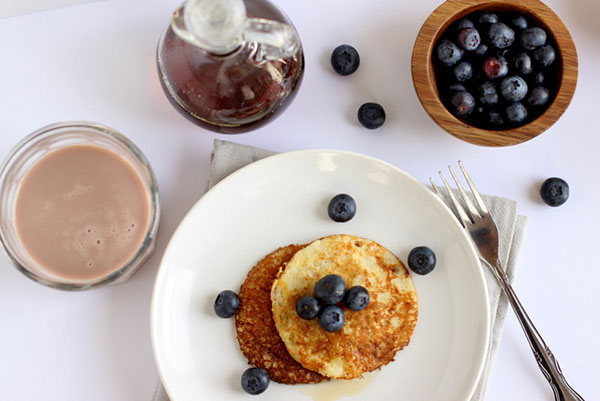 Blueberry Quinoa Pancakes – These will make you feel anything but blue. Add flare to traditional pancakes by cooking them with quinoa and topping with blueberries. This recipe packs a protein punch to get your day moving in the right direction.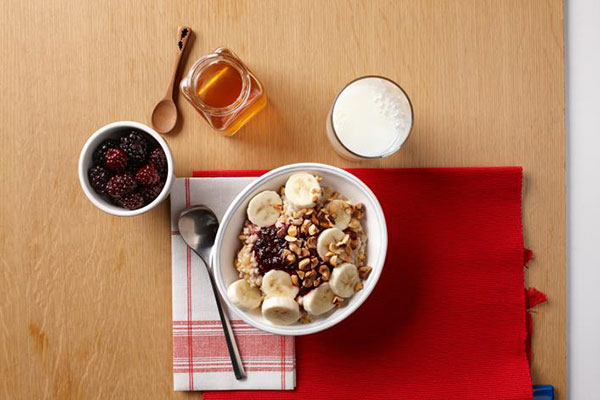 Blackberry-Hazelnut Power Bowl – Warm fall flavors like hazelnut and nutmeg complement the blackberries and bananas in this delicious power bowl. It's perfect for weekend mornings when you want to slow down and savor the day.