Simplify Your Dental Shopping Experience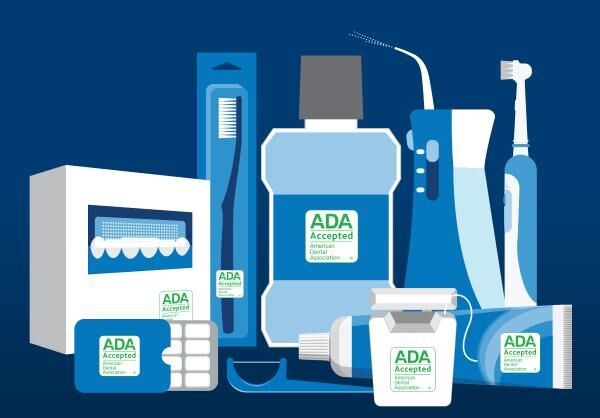 (StatePoint) Whether you're shopping in the dental aisle or scrolling online, it may be surprising to see just how many products there are to choose from. However, dentists have a simple tip to pick the right ones for you and your family – check for the American Dental Association (ADA) Seal of Acceptance.
This October 1 is World Smile Day, and an excellent opportunity to learn more about the ADA Seal of Acceptance program, which is celebrating its 90th anniversary. Although initiated in 1931, dentists and consumers still recognize it as the gold standard for evaluating safety and efficacy of dental products.
The ADA Seal is backed by science and every product carrying the Seal has been scientifically evaluated by independent dental experts to be safe and effective. In fact, to earn the Seal, companies are often asked to meet higher standards than what's required by law.
What many people don't know is that the Seal isn't just found on toothpaste and toothbrushes. From water filters in the kitchen to mouthguards on the playing field, products that promote healthy smiles go beyond the bathroom sink. Check that all these items carry the Seal, as well as on any newer dental products you purchase, such as sugarless gum, mouth rinse, whitening products, denture products and interdental cleaners like floss, water flossers and floss picks.
Today, more than 400 over-the-counter dental products carry the Seal and these products can be used with assurance that they have demonstrated safety and efficacy according to ADA requirements. To search products with the Seal, visit MouthHealthy.org/Seal. There you will find downloadable shopping lists for adults and children, along with other essential dental tips and resources to take care of your smile
Great dental habits can help promote healthy smiles. Seek out the Seal to be sure your routine includes dental products backed by science.