Capilouto: UK student arrested for assault is banned from campus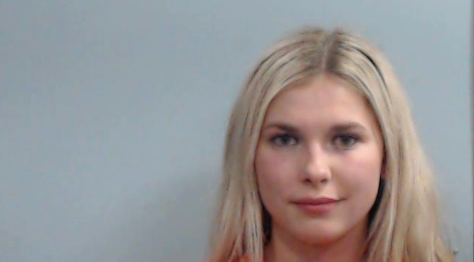 After facing charges of assault and intoxication, Sophia Rosing is no longer a student at UK. The university suspended Rosing on an interim basis hours after the incident, according to UK president Eli Capilouto in a campus-wide email on Wednesday. 
Rosing is now permanently banned from campus and ineligible to re-enroll. 
Investigations will continue that include criminal charges filed, the Code of Student Conduct and racial harassment through the Office of Institutional Equity and Equal Opportunity, Capilouto said.
Capilouto said Rosing's behavior was both "disgusting and devastating to our community," and the university stands alongside targeted students. 
"As a community working wholeheartedly to prevent racist violence, we also must be committed to holding people accountable for their actions. The processes we have in place are essential," Capilouto said.
Capilouto said further information and updates are to come regarding the university's next steps.