Trial date to be set in hit-and-run case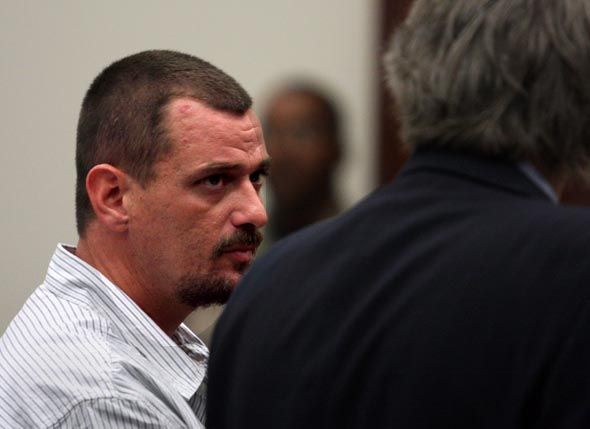 The man charged in connection with the hit-and-run that killed UK freshman Connie Blount returned to court Friday to receive a tentative trial date.
Shannon Houser was arrested on charges of tampering with physical evidence, leaving the scene of an accident and possession of marijuana following Blount's April 13 death.
The trial will tentatively take place Oct. 13 and 14, if a separate case Judge James D. Ishmael Jr. presides over has concluded. If not, the trial may move in December.
Ishmael said an exact trial date should be decided Thursday.
Houser's attorney, Edward Dove, declined to comment on the case.