Forum aims to join police, students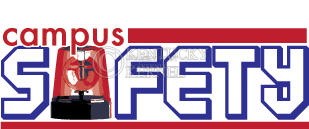 UK Police and Student Government are aiming to bridge the gap between students and the police department. 
UK Police Chief Joe Monroe will host a student feedback forum made up of about 15 students, including members of SG. The committee will focus on UK Police's student vision.
David Lowe, SG's campus safety director, said the committee was Monroe's idea with the goal of strengthening the relationship between students and police.
"The main focus of this meeting is for Chief Monroe to hear from students' concerns about the relationship between the police and the students," Lowe said. "What we are doing good, and what can we do better?"
Ben Duncan, SG's chief of staff, said SG wants to get the entire university community involved to learn how students see their police force and its efforts.
This meeting will not be the only one this semester.
Lowe said SG and Monroe aim to host at least three more meetings before the end of the school year, and their intention is for the committee to become a strong force at UK.
Meetings will be held at least once a month at the Student Center, and the first is scheduled for Feb. 24 from 11 a.m. to 1 p.m. in room 203 of the Student Center.
A free lunch will be offered to students who attend the meeting. Those who want to apply to be on the committee can visit www.uksga.org.
For more information, e-mail Lowe at david.lowe@ uky.edu.