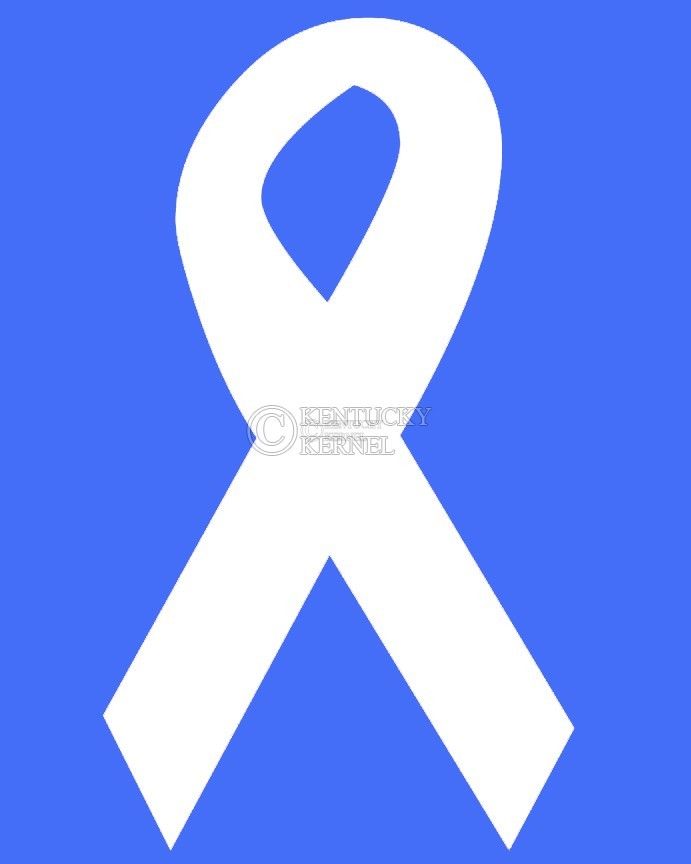 By
UK will host the UK-University of Louisville Retreat on Lung Cancer, which is sponsored under the Kentucky Lung Cancer Research Program.
Dr. Lewis A. Kelly, the associate director for administration for the Markey Cancer Center, said this year's retreat is aimed at a partnership between the schools.
"The KLCRP has held annual conferences in the past to highlight individual research projects funded by the program and to encourage interactions among those faculty," Kelly said. "However, the current retreats are specifically targeted to develop larger joint projects that will involve faculty at both institutions."
The retreat offers the community a broad range of information, Kelly said.
"This event offers the UK community an opportunity to become involved in any aspect of lung cancer research in which they have an interest and expertise that can be gainfully applied in a joint enterprise," he said.
Participants in the retreats are primarily clinical and basic research scientist faculty.  However, significant numbers of graduate students and postdoctoral fellows who have been involved in background research in the laboratories will likely be presenting posters on their work.
The student projects are all aimed at lung cancer research and have the ability to be funded by the KLCR program.
"It is anticipated that as many as five major projects will be funded at a level of up to $300,000 each to enhance the impact of lung cancer research being carried out through the KLCR program," Kelly said.
Students can attend the retreat to see and hear all of the projects their fellow students have been working on. Kelly said people can learn about new developments in the area of lung cancer research and treatment.
"Students would potentially benefit from witnessing the unfolding of the frontiers of science and perhaps gaining some appreciation of career options in a diversity of fields of biomedical research, from health policy to cell-mediated immunity to drug development to clinical trials, and a lot in between," Kelly said.
The event takes place on March 27 from 8:30 a.m. to 2 p.m. in College of Pharmacy Atrium.  Any students interested in attending should contact Catherine Stovall at 257-4034 by Friday at noon. For further information go to http://www.kentuckylungcancer.org/.