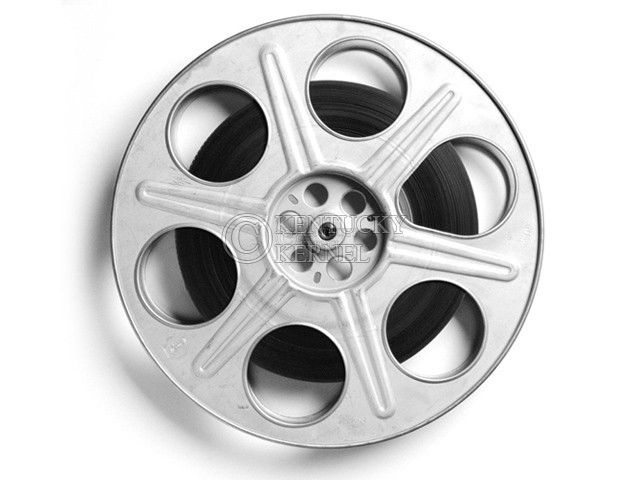 A deeply controversial issue is being brought to UK's silver screen Thursday night as part of the Late Night Film Series.
"Paradise Now," a film by director Hany Abu-Assad, is centered around a story of suicide bombers in the Palestinian/Israeli conflict, said Andrew Le, the lead coordinator and manager of the International Film Series.
"The film follows two best friends from Palestine, from when they get recruited to carry out an attack, to after they get separated following the initial failure of their attack," Le said. "The film has a modern setting, and explores the relationships between peoples involved in both sides of the conflict."
Le said the film presents a humanistic perspective on conflicts that can be polarizing to many people, and he wanted students to have an opportunity to see another side of the issue.
"I hope that the film will facilitate discussion amongst the student body on cross-cultural/political affairs, especially regarding the Middle East, and help to prevent the formation of uneducated biases on the issues it presents," he said.
The purpose of the International Film Series is to offer meaningful perspectives on world issues through cinema, Le said.
"We try to choose films that are representative of talented international directors that provide both artistic and cultural merit through their narratives." Le said.
Students studying Hebrew or Arabic will be able to hear the languages spoken in a natural, realistic environment when viewing the film, but Le said "Paradise Now" can be enjoyed by anyone for its entertainment value.
"The film will hopefully work towards breaking down negative stereotypes associated with certain aspects of Middle Eastern religions, politics and culture," Le said. "The characters are fleshed out through the course of the movie, developing sympathy amongst the audience. The story is extremely engaging, dramatic and prompts a lot of important questions."
Le said "Paradise Now" is not intended to be in conjunction with the Cultural Diversity Festival, but the International Film Series will host a film titled "Tsiotsi" on April 1st as part of the festival. Le said he hopes the films will appeal to students interested in cross-cultural interaction and cultural diversity.