Chief says common sense key in avoiding Spring Break troubles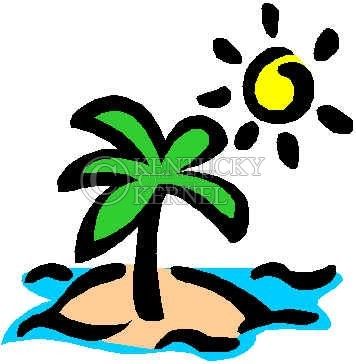 Most students see Spring Break as a time for sun, sand and partying, yet for some it can easily turn into a time of bad decisions that could have been avoided.
UK Police Chief Joe Monroe said burglaries in homes surrounding campus increase during the week of Spring Break because many criminals know many students are out of town, leaving their houses vulnerable. UK Student Affairs sent out an e-mail to students advising them to secure all windows and doors before leaving town.
"Secure all your valuables before you leave," Monroe said. "Or have a friend who isn't leaving town come over and stay at your house."
For those planning to let loose and forget those midterm woes, Monroe simply asks students to be responsible and use common sense. Many problems can be avoided by remembering moderation is key, he said.
"Most kids are going to go out and drink — use the buddy system," Monroe said. "Go out together and come back together, male or female."
Leaving your valuables in plain view is a common mistake students make, Monroe said, whether leaving items lying around the hotel room or walking away from your beach bag to play in the surf. The news release reminded students to choose a hotel with a safe and to bring as few valuables as possible to reduce the risk of theft.
"Lock your valuables up — at some motels the cleaning staff will have free reign over your stuff," Monroe said. "If you're laying out, don't leave your phone out in an open beach bag, wrap it up in a towel and hide it."
While some items are better off left at home, like your trip itinerary for a family member or friend, the release says to always carry some form of ID, a cell phone, any important medical information and the business card for your hotel so even if separated from your group you can find your way back.
Binge-drinking is dangerous in itself, but Monroe said the activities that go along with drunken behavior can lead to poor decision making.
"Don't dare your buddy to jump from one balcony to the next," he said. "If you are drunk and pass out on the beach, you're not thinking about high tide coming in."
For more safety tips, students can contact Alan Saylor of UK Police at (859) 257-5108 or [email protected]