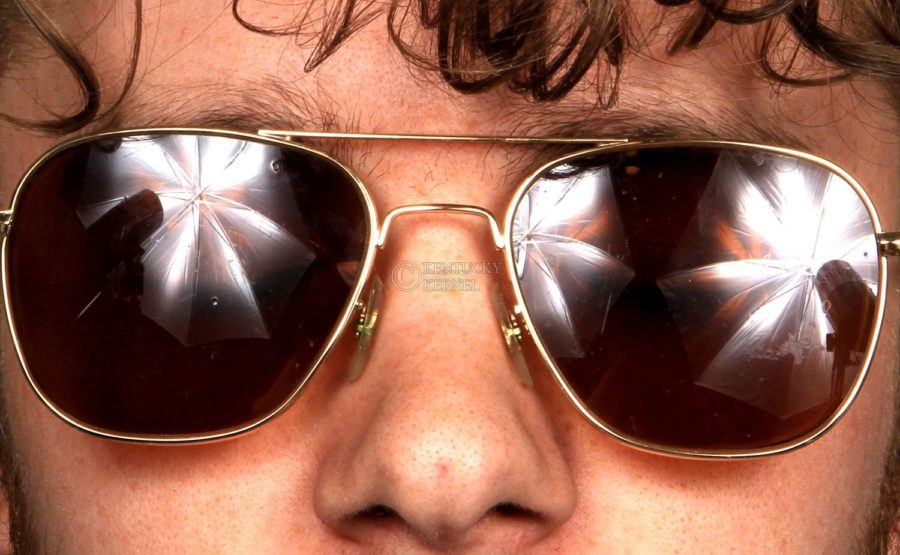 By Sharif Webb
Many students may be sporting a golden tan post Spring Break, but bronzed skin can be just as deadly as it is beautiful.
Skin cancer is the most common form of cancer in the country and is more dangerous among young people, leading  one sorority on campus to educate students on the issue.
Alpha Delta Pi sorority is teaming up with the UK Dermatology Interest Group to put on the Sun Savvy Summer event, a follow up to the Sun Savvy Spring Break event that was held in March.
According to the Centers for Disease Control and Prevention Web site, exposure to ultraviolet light or sunlight causes about 65 to 90 percent of melanomas, the third most common skin cancer.
The Sun Savvy Summer event aims to educate the campus community on the dangers of UV light and the negative effects of tanning.
Jennifer Seewer is the creator of the event and membership educator of Alpha Delta Pi. Seewer said skin cancer has affected her and her family for years.
"My mother, a victim of basal cell and squamous skin cancers, has been wearing jeans and a shirt to the beach for the past 20 years," Seewer said. "Her skin is so damaged from her days of baking her skin in baby oil that her dermatologist (whom she visits every three months) forbids her of any type of sun exposure."
Seewer said she visits a dermatologist every six months to check for any new moles.
According to a 2003 study by the American Academy of Dermatology, about 26 percent of people surveyed that were younger than 25 said they had used a tanning bed in between 2002 and 2003.
"It's all about living in the moment," Seewer said. "It's the, 'I want to be tan now and not worry about later' mentality."
Seewer said she hopes those who attend the event walk away knowing how sunburns and tanning could damage their skin in the longrun.
Dr. John D'Orazio, who works closely with the Markey Cancer Center on campus, will be the guest speaker at the event, and he discuss his focus of finding revolutionary ways to stop skin cancer.
Two Derma Scan machines will be set up at the event, allowing those who attend to see the sun damage underneath the skin on their faces, and prizes that include free spray-tan vouchers, sunglasses and Banana Boat products, will be offered.
The event will be on Thursday in room 106 of White Hall Classroom Building at 6 p.m. It is free and open to the public.