BREAKING NEWS: 5th armed robbery within two weeks occurs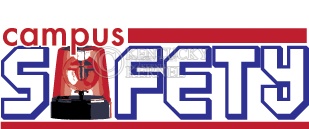 The fifth armed robbery to occur on UK's campus within two weeks occurred Thursday afternoon, less than a day after an armed robbery occurred Wednesday night. According to UK Alert, Thursday's robbery occurred at the Cooperstown Apartments at 700 Woodland Ave.
Police received a report at 1:15 p.m. that men followed a female student into her apartment and took money, the alert said.
The suspects are described as white males, both approximately 5'5″ with slender builds and wearing white masks. Both were wearing black jeans. One was wearing a Kentucky blue T-shirt; and one had several rings on his hand. No weapon was seen or implied.
Check back with the Kernel for more updates.