Student robbed on Rose St.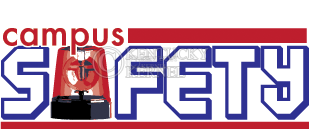 A UK student was robbed on campus early Tuesday morning,  a UK Alert update said.
The robbery occurred at approximately 2:45 a.m. at Rose St. and Funkhouser Dr.
The suspect implied to the victim that he had a weapon and headed north toward the Hilary J. Boone Center, police said.
According to the alert, the suspect is described as a black male, approximately 150 lbs., 20-30 years of age with short hair or possibly bald. The suspect was wearing jeans, but the victim could not identify a specific shirt color.
Check back at 50.63.25.108 for more information.