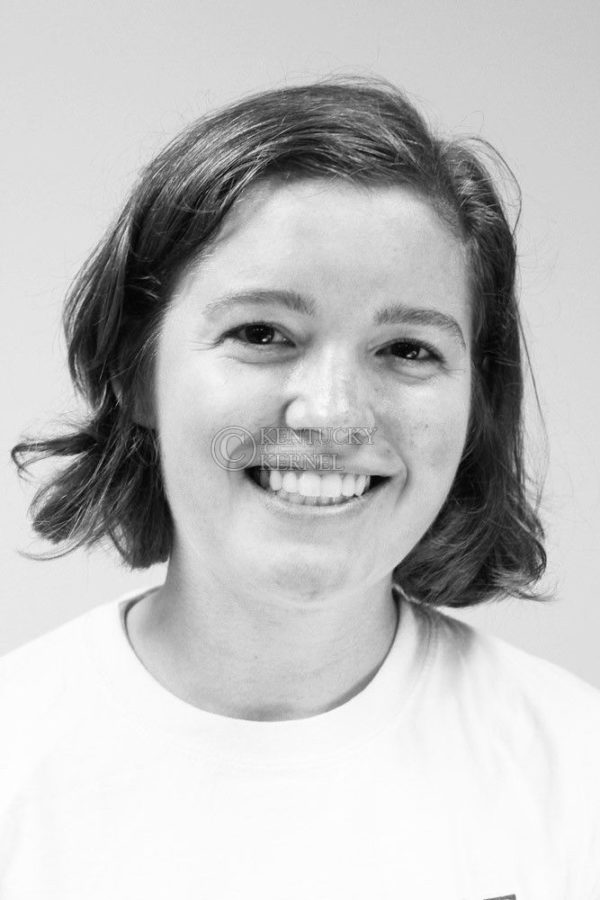 On Wednesday, the Kernel named the top burger locales in Lexington, according to UK students. But another well-known burger joint may not enjoy as much praise by the campus crowd, as the company has chosen to expand to a slightly different demographic.
Most burger fans are aware that Burger King has been sold for $3.26 billion to 3G Capital, a private equity firm with close ties to Latin America.
New Burger King co-chairman and CEO John Chidsey claimed that the recent move will help it to reach a new market in overseas customers. Representatives from 3G Capital echoed this goal, saying that the firm plans to target Asian and Latin American markets.
Initially, this claim that Burger King wants to reach more foreign markets appears to be a clever cover-up for, "We've exhausted our American market, so now we're going to invade and/or exhaust another country's."
But maybe that is inaccurate.
According to an Associated Press report, more than a third of Burger King's locations are outside of the U.S. In the past year, 90 percent of its new locations were built abroad.
Burger King currently has more than 12,100 restaurants worldwide. BK is the second largest hamburger chain after McDonald's Corp.
Is it really considered an expansion if the company in question is already No. 2 overall?
In fact, this revamping of Burger King mirrors what McDonald's went through a few years ago. Remember the backlash McDonald's received following Morgan Spurlock's popular documentary, "Supersize Me"?
In direct response to the negative criticism, McDonald's added healthier items to its menu: more salads, grilled chicken sandwiches, apple dippers, etc. Some analysts have even argued that its recent venture in the specialty coffee drinks market has given other Morning Joe staples like Starbucks an unexpected jolt as sales have declined.
I'm not sure if that's the route that Burger King intends to take, but it certainly wouldn't harm its bottom line. For one thing, it would entice other populations to the brand.
Burger King's current target audience is men 18 to 34. The economic recession has meant many of these once-faithful customers have had to switch over to cheaper competitors for their burger fix.
By introducing new menu items, Burger King may then vie for the attention of groups such as soccer moms or health-conscious customers, as McDonald's has successfully done post-menu upgrades. Perhaps that would realistically put BK in the running for top burger chain in the world.
The problem is not that Burger King hasn't reached enough markets, prompting the company to move overseas. More so, it is the lack of reevaluation of current consumers and unwillingness to make some menu tweaks, which could bring previously untargeted people groups to the brand.
Burger King will face the same lag in sales when it expands to Asian and Latin American markets if it sticks with its current identity. The only viable solution is to change from within, do it better and differently than McDonald's and see where that takes the company.
Once those actions are executed, I'd be curious to see how many people are inspired to "have it your way."